PlayStation 4 lifetime sales pass 22.3m worldwide
Sony expects to shift another 16m this year.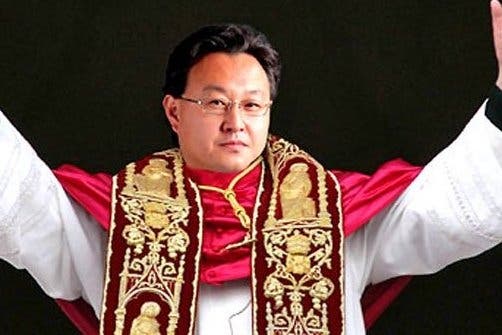 Sony has now sold more than 22.3m PlayStation 4 consoles worldwide since the platform launched in November 2013.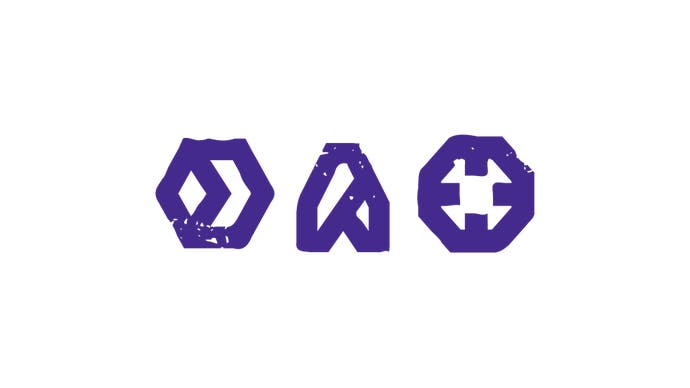 That translates to around 44.6k PS4s sold per day, every day, since then (around one every two seconds).
Sony shifted 14.8m PS4 units during the 12 months ending 31st March 2015, according to the company's latest financial report.
Sony expects to sell another 16m before 31st March 2016.
But the company's handheld sales have continued to falter. Combined numbers for PSP and Vita (Sony does not break each platform out) show a drop from 4.1m to 3.3m units over the same 12 month period.
Sony's gaming division is now the company's biggest money-spinner in terms of revenue, up by a third year-on-year to $11.5bn (£7.4bn).
"This significant improvement was primarily due to the impact of the above-mentioned increase in (PS4) sales," the report detailed. "(This was) partially offset by the impact of the decrease in PS3 software sales, the unfavourable impact of the appreciation of the US dollar reflecting the high ratio of US dollar-denominated costs, as well as the recording of an 11.2bn ($93m) write-down of PS Vita and PS TV components in the current fiscal year."