PlayStation 4 gets 3D Blu-Ray support next week
UPDATE: Firmware released, other tweaks detailed.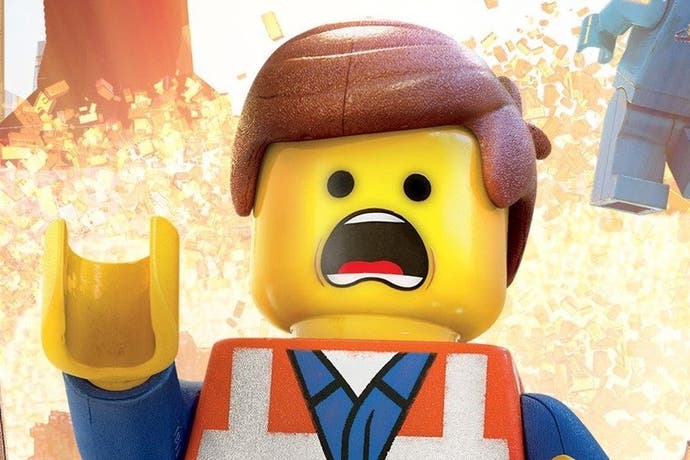 UPDATE 29/7/14 10:30AM Sony has now released PlayStation 4 firmware update 1.75, users report, bringing with it 3D Blu-Ray support and a few other features.
Also included in the update are improvements in sound quality during 1.5x playback of Blu-Rays and DVDs.
System messages previously displayed in the top-right corner of the screen are now, for some reason, displayed on the top-left of the screen.
Finally, you can now set your PS4 to automatically download "Featured Content" from the PlayStation Store while your console is on or in standby mode. ORIGINAL STORY 24/7/14 8:30AM Sony will bring 3D Blu-Ray support to PlayStation 4 next week in a new system update, the company has announced.
Coming next week: PS4 system software update 1.75 adds 3D Blu-ray film support. Woo-hoo!

— PlayStation (@PlayStation) July 24, 2014
Despite a number of recent updates, this will be the first time that Sony has added new functionality to the console since its firmware revision back in April. That was the update that brought ShareFactory to the console, among other bits and pieces.
The news comes just days after Microsoft announced 3D Blu-Ray support for Xbox One. Slated to arrive in the console's August update, those in the current dashboard preview programme already have access to the feature.
Microsoft has been updating its console with new features every month after early adopters complained at the console's somewhat vanilla launch offering. Xbox boss Phil Spencer has said that regular updates will continue and that the company has a roadmap of features planned for release each month until at least October.