Playing two Punch-Outs! on one pad: AGDQ 2018 raises $2.2m for charity
The things these people can do.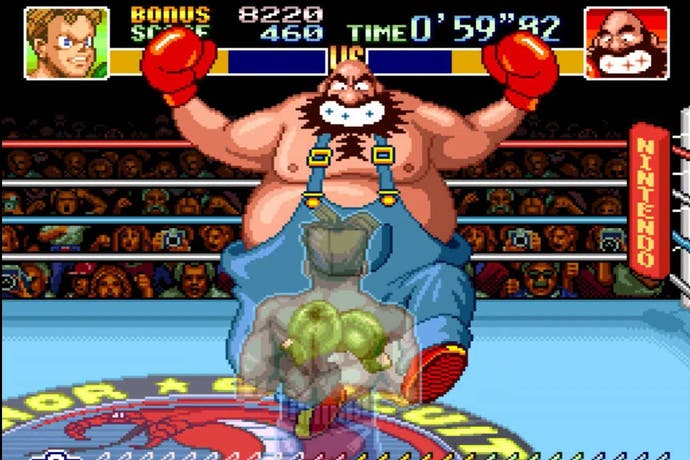 Charity speedrunning drive Awesome Games Done Quick 2018 has been a huge success, raising more than $2.26m for the Prevent Cancer Foundation in one week. A late surge in donations helped AGDQ 2018 surpass the $2.22m raised last year.
Some of the AGDQ 2018 highlights include zallard1 playing Mike Tyson's Punch-Out! and Super Punch-Out! at the same time and on the same controller...
KowalLazy romping through Baldur's Gate 2: Enhanced Edition in 24 minutes...
And heyZeusHeresToasting blizting all bosses in Bloodborne in one-and-a-half hours, the big show off.
Their efforts made up a tiny fraction of the 150 or so speedruns AGDQ 2018 comprised of, and they've been very handily organised into one list over on Reddit.