PlayerUnknown's Battlegrounds has sold 10 million copies
In under six months.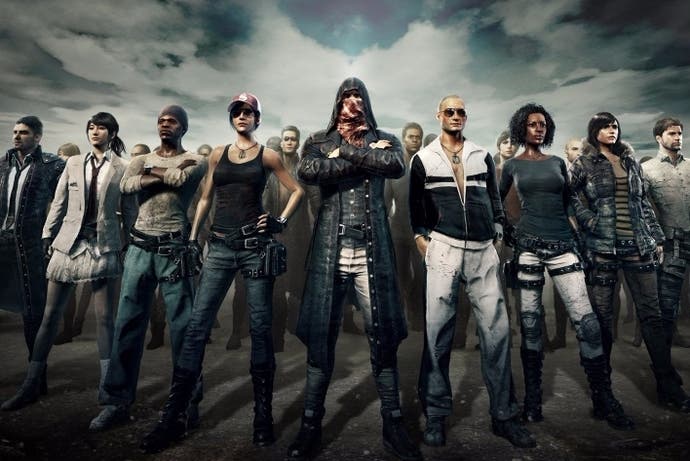 PlayerUnknown's Battlegrounds has sold an incredible 10 million copies in under six months.
The Battle Royale game launched on Steam as an Early Access title in March and since then has become one of the most popular games in the world.
Brendan 'PlayerUnknown' Greene tweeted the news, thanking fans for their support.
This is a major feat for a game which is still in Early Access, and its success doesn't look like it'll slow down anytime soon. PlayerUnknown's Battlegrounds is tantalisingly close to equalling Dota 2's peak player count record of 1,291,328 players, currently sitting at 960,950.
So far these are just Steam sales. With PlayerUnknown's Battlegrounds due to launch on Xbox One by the end of the year, the sky seems to be the limit.