PlayerUnknown's Battlegrounds has now sold over 20 million copies
In just seven-and-a-bit months.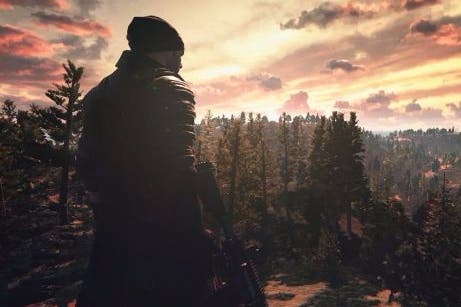 PlayerUnknown's Battlegrounds has now sold over 20 million copies, creative director Brendan "PlayerUnknown" Greene has revealed on Twitter.
To put that into some kind of perspective, PlayerUnknown's Battlegrounds first released into Steam Early Access on March 23rd this year.
It managed to sell one million copies within its first two weeks of sale, which climbed to over 10 million copies by the time that September rolled around. That means an additional 10 million copies have been snapped up by eager players in the last three months.
In July, Battlegrounds secured the record for the highest peak player count of any non-Valve game on Steam with 481,291 concurrent players, according to SteamCharts. A look at that same chart today reveals that PlayerUnknown's Battlegrounds now has the record for most concurrent players of any game on Steam, with an incredible 2,515,109 players.
Those numbers are particularly impressive when you consider that PlayerUnknown's Battlegrounds is still in early access and still only available on PC. Expect those numbers to grow exponentially when it reaches Xbox One on December 12th.
Acknowledging that there's still much work to be done (including the upcoming desert map and vaulting update), Greene tempered his milestone announcement a little, noting, "I know a lot of you are frustrated by issues w/ the game but the team is working hard to deliver a truly great Battle Royale experience for everyone. Bear with us, change is coming!"