Pillars of Eternity release date set for March
New areas to be shown off on Twitch tomorrow.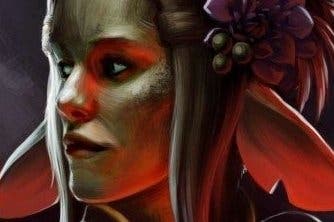 Fan-funded PC role-player Pillars of Eternity will launch worldwide on 26th March, developer Obsidian Entertainment has just announced.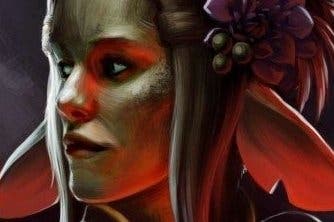 After $4.5m of Kickstarter pledges and fan money, the classically-styled RPG is little more than two months away.
New sections of the game will be shown off tomorrow, 15th January, in a live-stream hosted on publisher Paradox Entertainment's Twitch channel at 9pm UK time.
"Everybody at Obsidian has been dedicated to ensuring that Pillars of Eternity is the game we said it would be ever since we launched the Kickstarter campaign," explained Obsidian boss Feargus Urquhart.
"The community has been incredibly forthcoming with their feedback, and we want to thank all of our fans for being so engaged with the game's development - and for giving us the time to implement their suggestions and ensure Pillars of Eternity is a game we can be proud of.
"We've used that time well, and the results will be worth the wait. The end is finally in sight, and our journey is nearly complete - at which point yours can begin."
Watch our Bertie have a crack at the game's backer beta and get killed by beetles below: