Pikmin Bloom release date: When is Pikmin Bloom releasing in the UK, US and worldwide?
Niantic's next location-based adventure is already here for some players.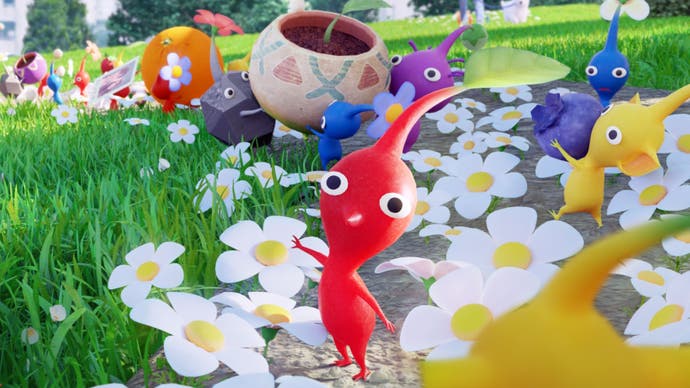 Pikmin Bloom is the next location-based adventure from Niantic - the team behind Pokémon Go and Ingress.
Developed in conjunction with Nintendo, this introduces Pikmin to your daily walks - allowing you to grow, pick and feed your own fleet of Pikmin as they follow you around.
Niantic has confirmed tentative Pikmin Bloom release dates for regions around the world - and if it's not available just yet, then there's plenty to read up on ahead of release.
On this page:
Pikmin Bloom release dates explained: When will Pikmin Bloom be available in the US, UK and worldwide?
Pikmin Bloom first received a soft launch to coincide with the series' 20th anniversary, with a release date in Australia and Singapore of Wednesday, October 27th, 2021.
Pikmin Bloom then released in North and South America - including US and Canada - one day later, on Thursday, October 28th, 2021.
It wasn't until Tuesday, November 2nd that Pikmin Bloom then rolled out worldwide - first in Africa, the Middle East and remaining Asia Pacific countries, followed by Europe later in the day.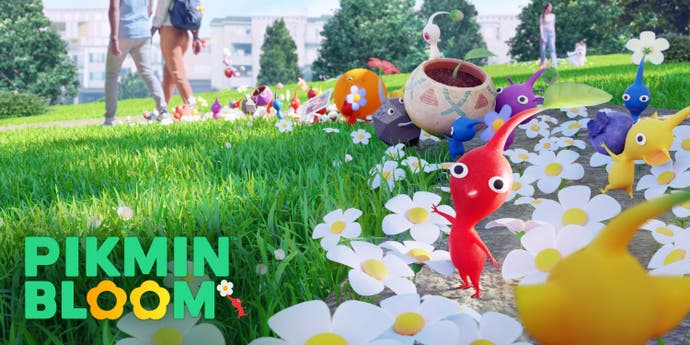 This is comparable to how Pokémon Go rolled out, taking around one week for the game to debut globally.
Pikmin Bloom app store links: How do you download Pikmin Bloom on iOS and Android app stores?
Once Pikmin Bloom is available in your region - see the above section for confirmed territories - then you can access the following app store links to download the game:
Alternatively, search for Pikmin Bloom within the app store on your device for it to appear.
Pikmin Bloom is free to play - so there will be no upfront cost to download.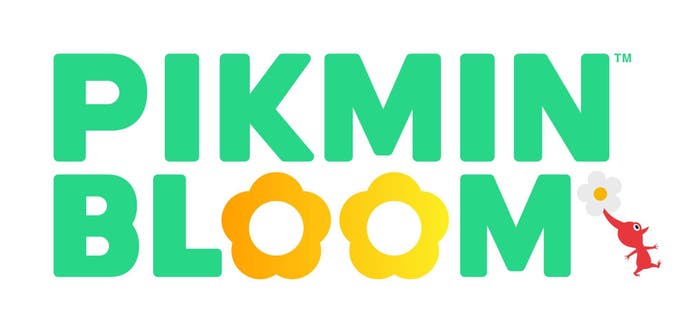 What is Pikmin Bloom? Everything we know about Pikmin Bloom so far
We've recently gone hands-on with the game, which you can read in detail thanks to our Pikmin Bloom preview - but the top level details are: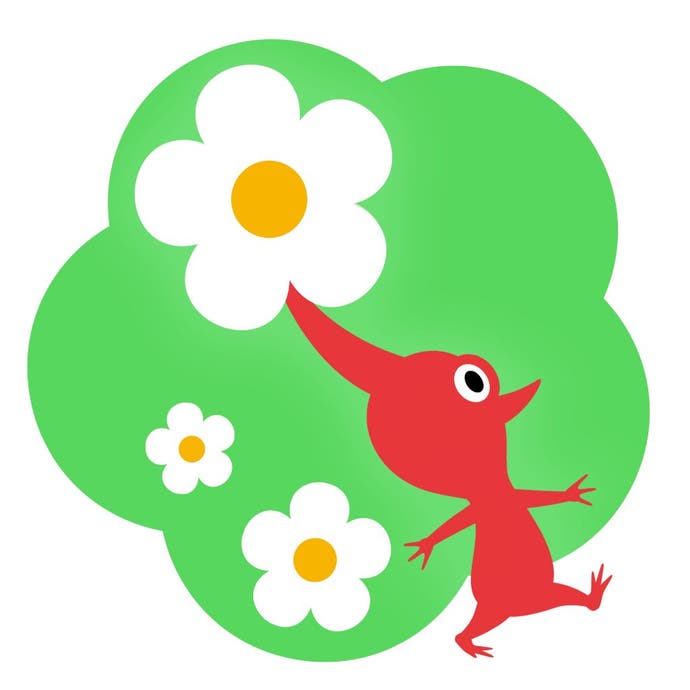 The gameplay loop has you opt to start planting flowers when you begin a walk, leaving a trail of flower petals behind you, which will help the Pikmin in your possession grow faster and charge up nearby flower stems. When you end your walk, you can switch off the trail to get a recap of your step count.
You can send Pikmin on Expeditions to collect fruit, which can be turned into nectar, and fed to Pikmin so they can grow different coloured flower petals. This is also where you can get new shoots for different Pikmin colours and costumes, which are tied to different locations - imagine a Pikmin wearing a chef's hat if they were found near a restaurant.
Alongside the active (flower trail) and passive (Expeditions) gameplay elements, you'll also receive a 'life log' which gives you a recap of your activity each day.
As with other Niantic games, Pikmin will be free-to-play, with 'flower coins' acting as in-game currency.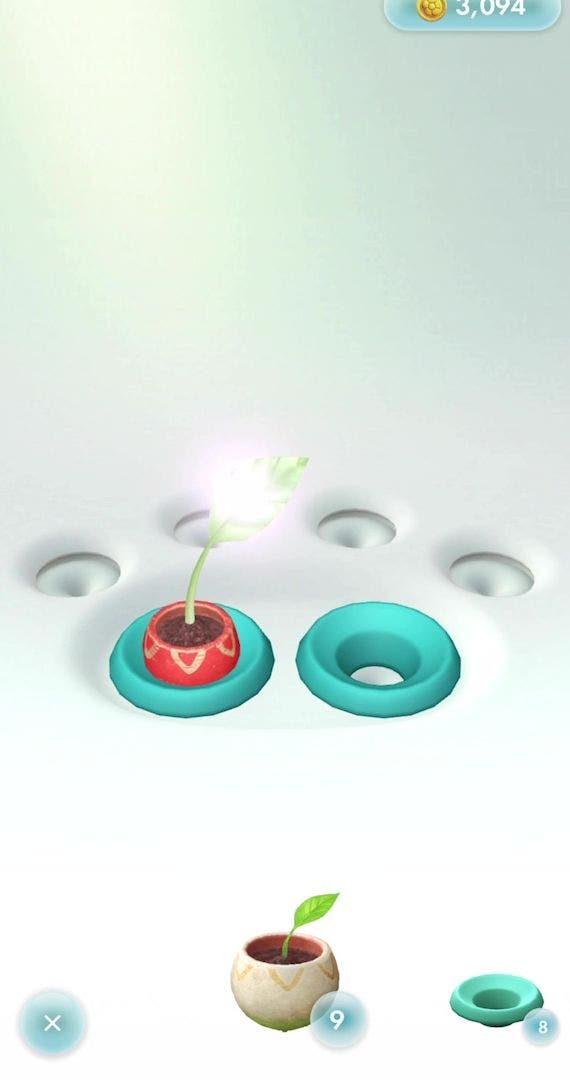 Unlike Pokémon Go and Harry Potter: Wizards Unite, Pikmin Bloom will launch with 'Adventure Sync' functionality - meaning it will track your steps when the app isn't open. This means you can play while using other apps - including Pokémon Go if you were so inclined.
As with Harry Potter and Pokémon Go, there will be a monthly Community Day, allowing you to play with other players. More details on this will come at a later date.