Peter Molyneux's The Trail out on Nintendo Switch
Walk it off.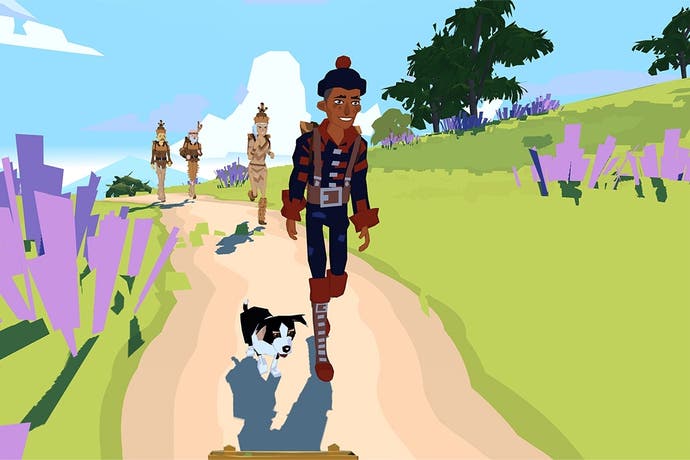 The Trail, Peter Molyneux's chilled out hiking game, is out today on Nintendo Switch priced £11.99.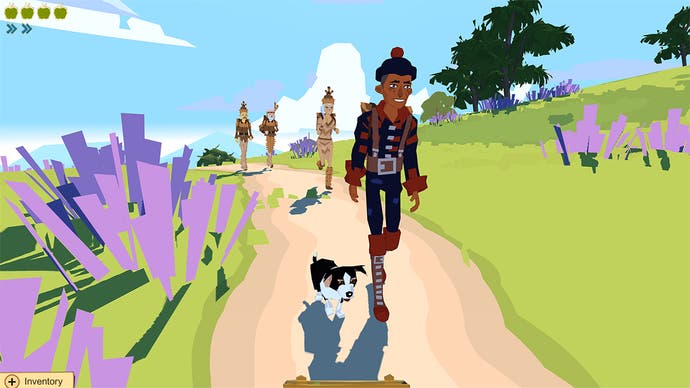 The Trail first launched on mobile devices late in 2016 before a Steam via PC launch in 2017. It's easily the best game from 22cans, the studio Molyneux founded after leaving Microsoft and Lionhead Studios.
The idea behind the game is for players to explore, collect, craft and trade as they make their way to a frontier town called Eden Falls, one camp at a time. The Switch version is a port of the PC version (which carries the subtitle Frontier Challenge), and as such includes challenges and character skill upgrade trees. Here's the official blurb:
Molyneux and 22cans have been quiet of late following a controversial and tumultuous period for the legendary video game designer and his studio. 22cans is working on a new game that is expected to be revealed later this year.