PES 2019 leak reveals "huge addition" of licensed leagues
A game of two halves.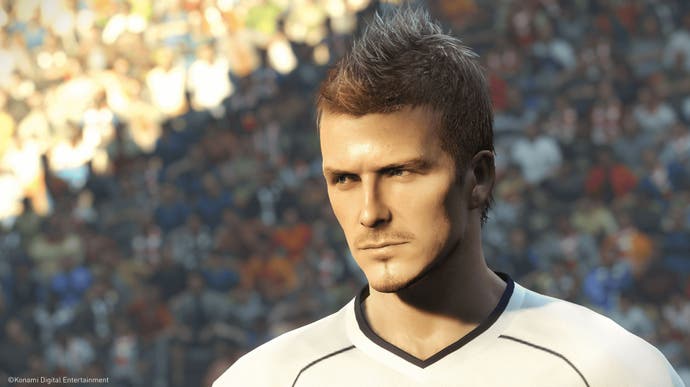 PES 2019 information has leaked, (thanks, Evo-Web) - and it sounds like Konami has splashed some cash on new official licences.
The Hong Kong PlayStation Store briefly listed PES 2019 with a release date of 30th August and, on the cover of the Legend Edition, an image of David Beckham from his England days.
Most interestingly though, the store description listed new features, including "authentic leagues" with the blurb: "Huge addition of licensed leagues."
This is big news for the PES community, as it suggests a renewed effort on Konami's part to get more official licences into the game the same year it lost the coveted Champions League licence. It seems unlikely Konami will have made a dent in EA Sports' big money deal for the coveted Premier League licence, but perhaps we'll see leagues from other countries represented.
Elsewhere, "every element" of MyClub has been redone, according to the leak. There are 11 new skill traits with improved shooting, and you can see stamina have an impact with what's called "Visible Fatigue".
The images, below, show off PES 2019. The image of Philippe Coutinho playing for Barcelona suggests Konami's deal with the Catalan club is present and correct.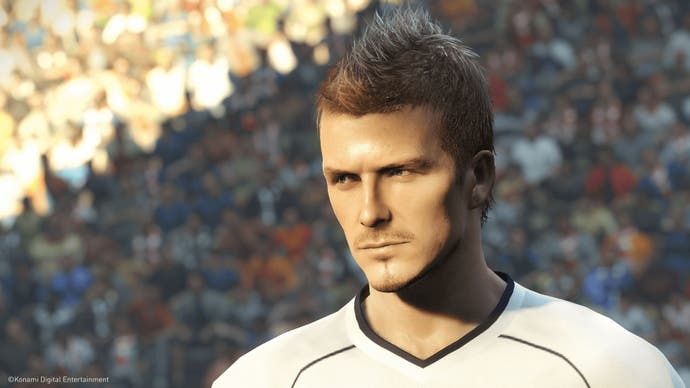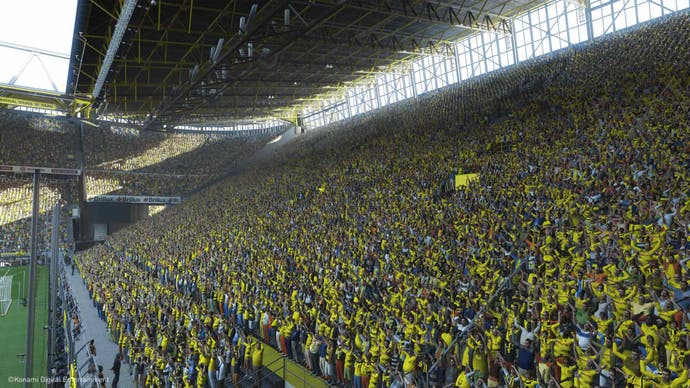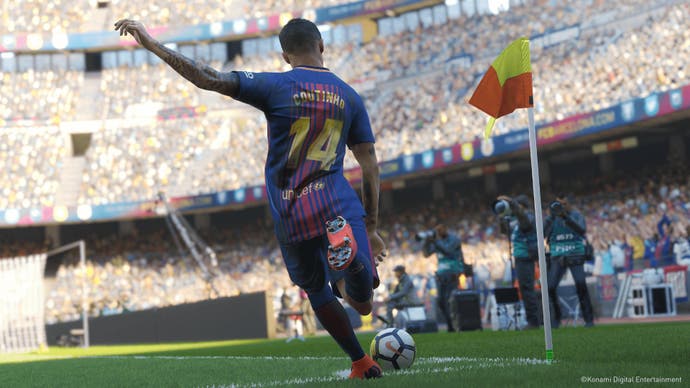 We're getting close to official announcement time for both PES 2019 and FIFA 19, so expect to hear more soon.