PES 2014 Xbox 360 patch fixes online issues
Online Mode and Master League Online service added.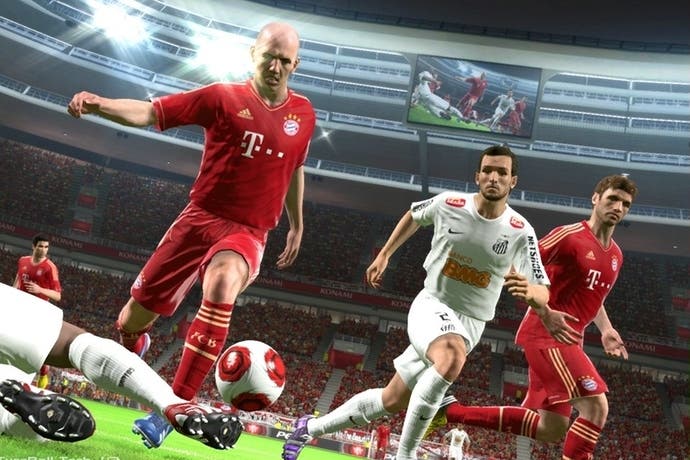 Konami has released a patch for the Xbox 360 version of PES 2014 it claims resolves the online issues that have plagued the football game since release.
The update, available now, restores full online functionality. It adds an online mode and Master League Online service to the game and sorts out the issues with updating via Konami data packs.
Konami said the full 11 versus 11 Online mode is currently in beta and will be released in the coming weeks. Also, another data pack update will be released in November that includes over 800 player face updates, updated rosters and gameplay improvements.
Konami said it was "extremely grateful for the patience and understanding shown by PES 2014 users affected by the issues".