Persona 5 ships over 1.5m copies worldwide
Tripling what Persona 4 did in its first year.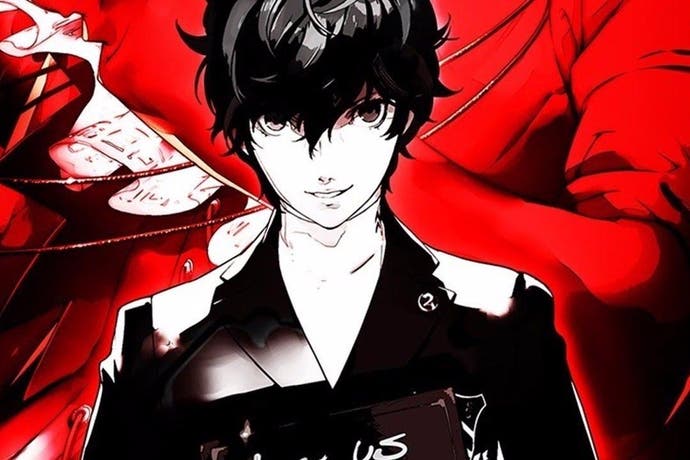 Stylish JRPG Persona 5 has shipped over 1.5m units worldwide, publisher Atlus has announced.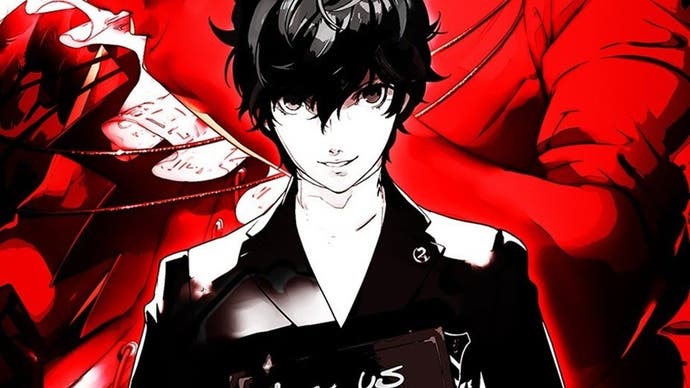 That's a pretty healthy number for a game as niche as Persona 5. Bear in mind, however, that it's been available in Japan since September and we're only looking at units sold to to retailers, not actually ones that are then purchased by consumers, which is much harder to calculate.
Still, 1.5m is nothing to scoff at, especially as Persona 5 only launched three days ago in Europe and North America, on both PS4 and PS3.
Comparatively, Persona 4, which debuted in 2008 on PS2, sold 110k in North America and 300k in Japan in its first year. We're not sure of the EU figures there, but it seems likely that it was in the same ballpark as North America, which would suggest the game sold somewhere in the neighborhood of a half million units in a year.
It seems as if Persona 5 has been a smash hit for Atlus. Aside from selling a lot, it's also gotten great critical reception. Our regular contributor Cassandra Khaw awarded it the rare Eurogamer Essential badge.
"Persona 5 is unconscionably sublime. Every beat, every subtlety, every movement of the camera - it all translates into a kinetic masterpiece," she raved in her Persona 5 review.