Persona 5 gets a Japanese release date and new trailer
But when will it come to the west?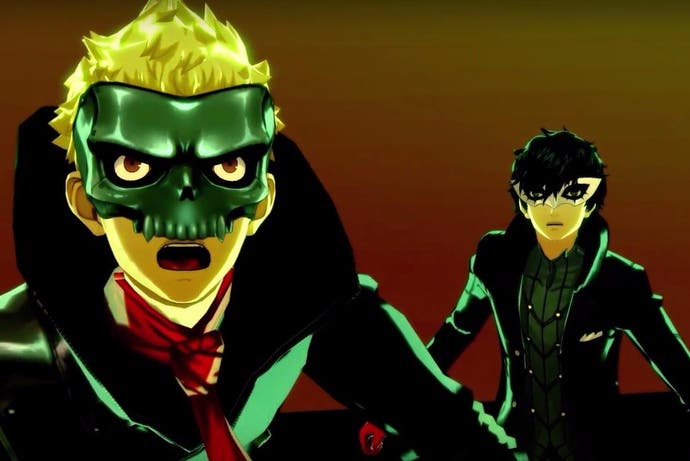 Persona 5 will launch in Japan on 15th September for PS4 and PS3.
No western release has been confirmed, but given the popularity of the series in these parts it seems more than likely to receive an English localisation.
Publisher Atlus has released a new trailer showing over four minutes of the impending sequel. It's hard to determine exactly what's going on out of context in a foreign tongue, but it looks like masks play a central role in this turn-based dungeon crawler. We also get several snippets of the upcoming dungeons, menus, bosses, costumes, and 2D anime cutscenes. If nothing else, Persona 5 certainly gets mad points for style.