Persona 4 Golden dated next month in Europe
UPDATE: Debuts two days earlier on PSN.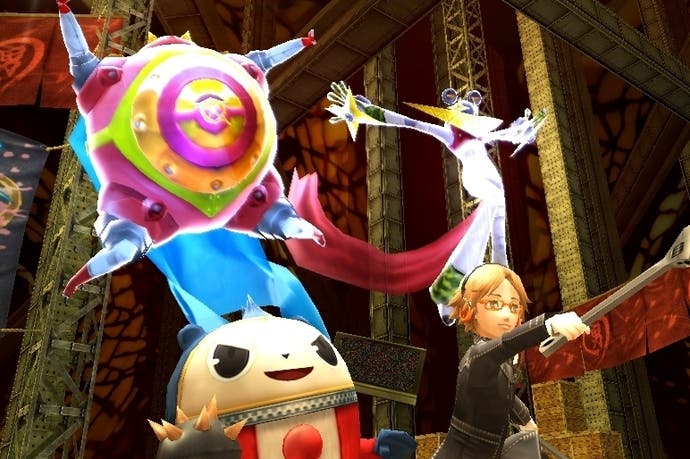 Update: NIS America has revealed that Persona 4 Golden will be released on 20th February on the EU PSN, two days ahead of its retail release.
Original story: Persona 4 Golden - the enhanced Vita version of the cult classic RPG/school sim Persona 4 - is coming to European Vitas on 22nd February, publisher NIS America has announced.
It will offer enhanced visuals, 1.5 times the amount of voiced dialogue as the original release, more cutscenes, a new online dungeon rescue feature, and you'll be able to explore the town at night, which will come with its own share of unique events and dialogue. You can even take a part-time job.
"Persona 4 is very much about being a teenager in today's world - and it expresses all that hope and misfortune better than any other video game," wrote Simon Parkin in his import review of Golden, which he awarded a stellar 9/10.
Persona 4 Golden went on to become a colossal success in its native land. As of last summer it was the highest-selling game ever on Vita in Japan with 188,000 copies shifted.