Peach confirmed for Super Smash Bros. Wii U/3DS
15 characters so far announced.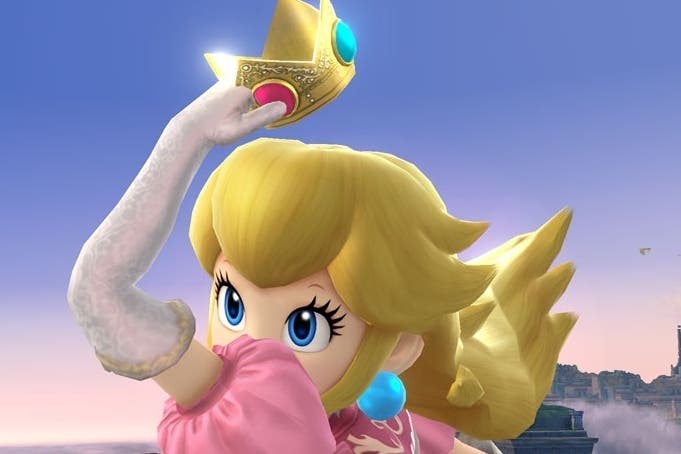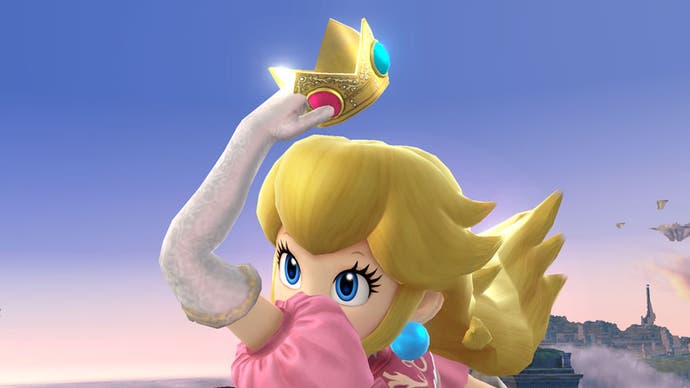 Nintendo has confirmed Peach will be a playable character in Super Smash Bros. for the Wii U and 3DS.
Peach's expected inclusion - she was in the last two Smash Bros. games: Melee and Brawl - raises the roster to 15 characters. They are as follows:
Peach
Luigi
Pikmin & Olimar
Villager
Mario
Donkey Kong
Mega Man
Wii Fit Trainer
Link
Samus
Kirby
Fox
Pikachu
Bowser
Pit
The image above was taken by game director Masahiro Sakurai during development, Nintendo said.
Namco Bandai is helping Nintendo make the brawler, due out in 2014. Yoshito Higuchi, the producer and director of the Tales series, Tetsuya Akatsuka, producer and director of Mobile Suit Gundam: Extreme Vs., the art director and sound director of the SoulCalibur series and the main development team staff from the Tekken series and all working under the supervision of Sakurai.