PC Mass Effect 3 does not support game pads
"They may or may not work," says BioWare.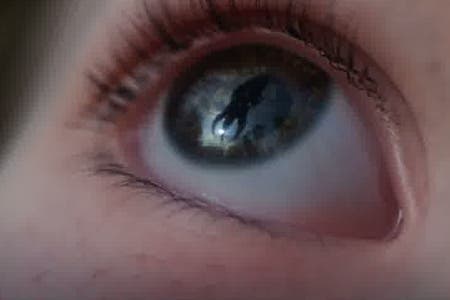 Despite being a multi-platform release (or perhaps because of it), Mass Effect 3 on PC won't support game pads such as the Xbox 360 controller.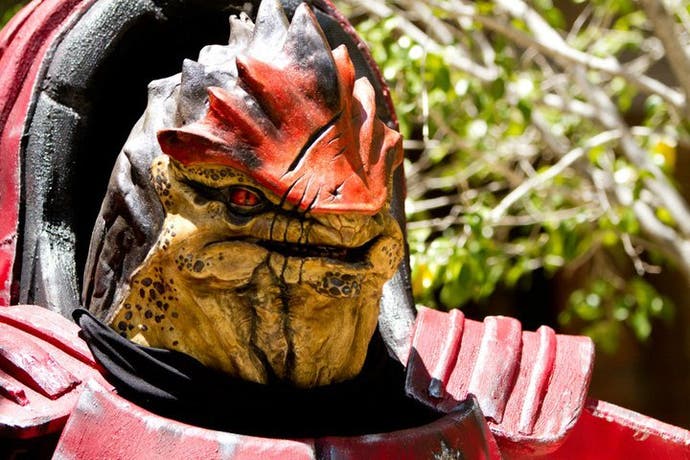 BioWare's community reaper Chris Priestly delivered the news on the company's forum.
"The PC version does not support controllers," he wrote. "They may or may not work, but they are unsupported by the game."
Strange, perhaps, but not surprising - BioWare didn't offer game pad support in the PC releases of Mass Effect 1 & 2, Dragon Age 1 & 2 or SWTOR.
The Mass Effect 3 demo is out now on PC (via Origin) and Xbox 360. A PS3 demo will be released later today.