FIFA 13 demo kicks off on PC via Origin
UPDATE: Xbox 360 version live, due on PS3 tomorrow in Europe.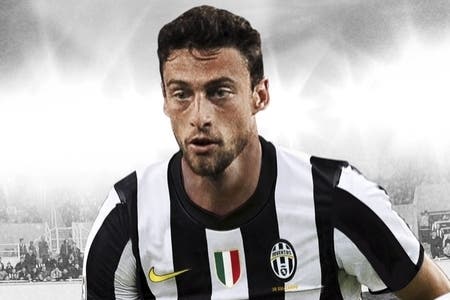 UPDATE: The FIFA 13 demo has just launched on Xbox Live Marketplace. You can download it now via Xbox.com.
As usual, the demo is limited to Xbox Live Gold members only for the first week.
PlayStation 3 players get the demo later tonight. EA Sports has listed the worldwide times for when it will launch, but has just converted the US PlayStation Store update time. For UK fans, the EU PlayStation Store will update as usual tomorrow afternoon at 4pm.
ORIGINAL STORY: EA Sports' FIFA 13 demo has just gone live via the company's PC digital download service Origin.
You can nab it now via the Origin front page.
Xbox 360 and PlayStation 3 versions aren't far off. The demo is due to pop up on Xbox Live Marketplace later today - Microsoft usually updates from around 11am.
PS3 players will see the demo appear on the PlayStation Store from tonight, according to the official EA Sports Twitter. European fans will have to wait until 4pm tomorrow for the standard EU PlayStation Store update, however.
Want to find out what's new? Eurogamer's recent FIFA 13 preview has you covered.
"There's always the sense that any kind of change is novel and welcome in a new FIFA game after months playing the previous one, and it's also quite telling that going back to FIFA 12 after an afternoon with the sequel is nowhere near as difficult as regressing to FIFA 11 was in the same situation," Tom Bramwell wrote. "But it's also fair to say that FIFA 13 has a lot of promise."
We'll keep this article updated as the demo launches on other platforms/gets delayed for PS3 in Europe.