PC Far Cry 3 problems negated by setting Uplay to offline
UPDATE 2: Tada! All fixed says Ubisoft.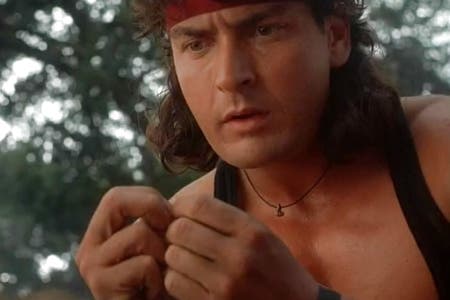 Update 2: Shazzam! It's all fixed, according to Ubisoft.
"Dear #FarCry3PC players, thank you for your patience, our servers are back up & running," tweeted Ubisoft, careful not to confuse dear and deer. "Have fun playing!"
Update: Ubisoft is "very sorry" and working "as fast as possible" to sort things out, according to an official tweet.
"We're very sorry for the server issues affecting Far Cry 3 on PC and are working as fast as possible to restore the service."
Original story: Beloved Ubisoft online service Uplay is causing problems with the PC version of Far Cry 3, out today.
Uplay runs in the background but because the servers have gone tits up so does your single-player experience. Cue cries of "it's DRM in disguise!" and "I love you Ubisoft!", err. Rock, Paper, Shotgun wrote an account of the problems.
But there appears to be a simple workaround: set Uplay to offline, according to a thread on Reddit.
I've asked Ubisoft to comment and will update when I hear back.