Our first look at Patrice Desilets' Ancestors
"I'm not sure I was supposed to say that."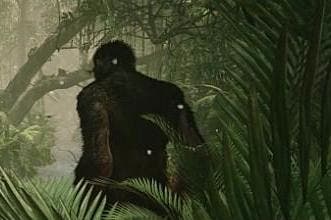 Ancestors, the upcoming indie project from Patrice Desilets, will no longer be an episodic game.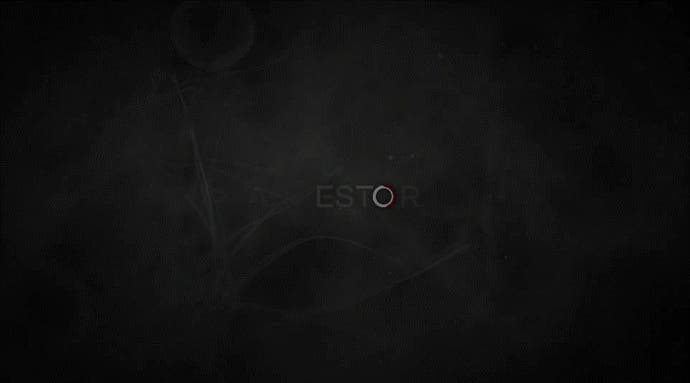 Speaking on stage today at Reboot Develop 2017, Desilets said the project had grown in scope - to a project which now sounds more like open world.
"Exclusive: the episodic nature is gone," Desilets said, before adding: "I'm not sure I was supposed to say that.
"Now I'm letting players tell their own stories."
Still, Desilets continued, Ancestors remains "a third-person action game set between 10 to two million years ago".
In a long and often rambling conversation on the game, Desilets hinted that resource management was a part of the game, as its story tracks human evolution from Africa to elsewhere in the world.
"And this is Ancestors 1," he noted.
Here's a new teaser for the game, which is described as "pre-alpha footage". There's quick shots of apes, trees, and what may be a sabre-toothed tiger:
Desilets is still best known as the creative director of the original Assassin's Creed and Assassin's Creed 2, but has now been working on Ancestors for several years.
The developer famously departed his former employer, Ubisoft, on acrimonious terms to found his own studio, Panache Digital.
Ancestors was first detailed at Reboot Develop 2015, when it was described as an "action adventure survival episodic game.
"Through each episode, we want the player to relive the greatest moments of mankind with a documentary twist," Desilets said at the time. "Our civilisation is one idea away from extinction... or evolution. Stay tuned much more to come in 2015!"