Pac-Man 256 is a generous F2P game from the developer of Crossy Road
It was all yellow.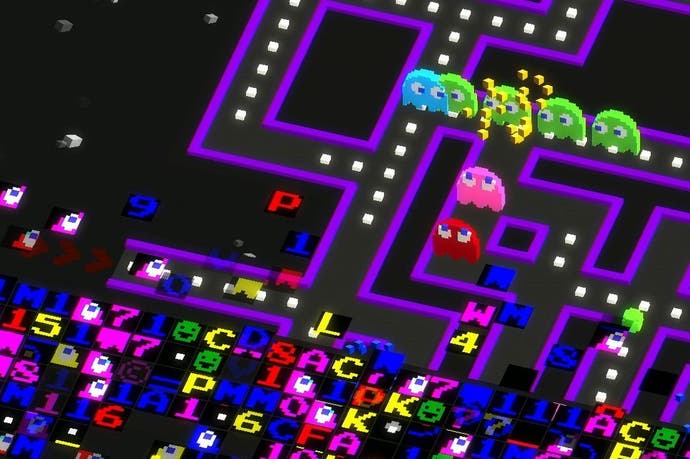 The developer of Crossy Road has launched Pac-Man 256, a new take on Namco's classic for iPhone, iPad, Android and Kindle devices.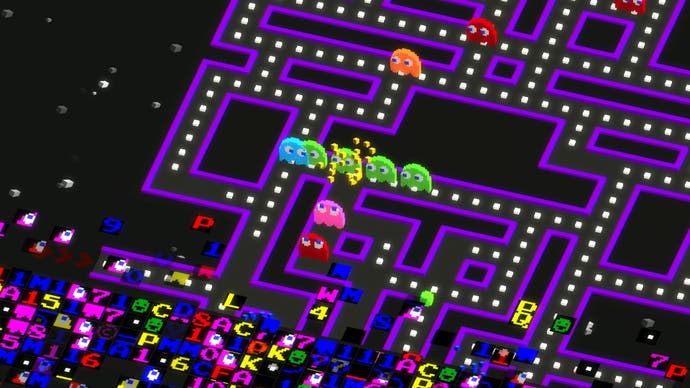 256 plays off the infamous glitch that may occur when you pass the original Pac-Man game's 255th level. You play as Pac-Man being chased by the glitch in an endless vertically-scrolling maze.
Dotted around the pathways are the usual Ghosts and Power Pellet items, along with a selection of new Power Ups. The first new item, a laser beam, will take out any enemies in the direction that Pac faces.
There are credits to collect, too, which factor in to how the game's free-to-play mechanic works.
Each time you die you'll need to spend one credit to play. Credits refresh every 10 minutes, or you can continue playing for free without the use of power-ups.
Alternatively you can pay 79p for 12 credits or £5.99 to remove the need for credits altogether.
Hipster Whale previously found success with Crossy Road, a free-to-play version of Frogger where the only things that cost money are cosmetic outfits.
Founded as a two-man indie studio, the Australia-based Hipster Whale earned $10m in Crossy Road's first 90 days.