P.T.-inspired Layers of Fear release date confirmed for February
Paint the man...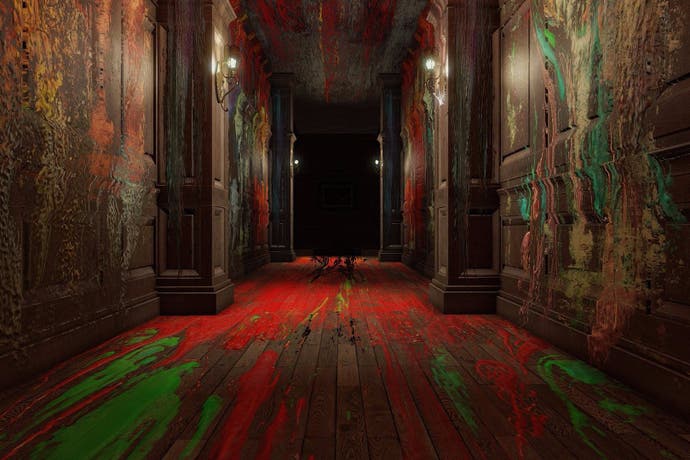 First-person horror adventure Layers of Fear is set for a 16th February release on PS4, Xbox One and Steam (PC, Mac and Linux), developer Blooper Team has announced.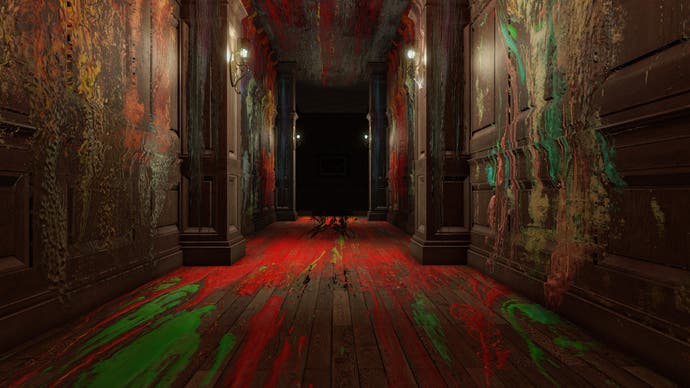 Heavily inspired by classic paintings, Layers of Fear puts players in the role of a painter slowly going insane while trying to craft their magnum opus.
"Both the fine art surroundings and the painter's family home, originally sources of inspiration and accomplishment, deteriorate along with the character's own psyche, representing how madness, obsession, and tragedy can influence one's mind and cause the player to doubt his or her every step," developer Rafal Basaj explained on the PlayStation Blog.
"We designed, prototyped, and tested the same versions of each location countless times to find players' patterns so we could find the tipping point of creating player tension," he added.
Layers of Fear certainly resembles Kojima Productions' since removed Silent Hills teaser P.T., and much like Konami's fan-favourite horror series, Layers of Fear seeks to rely more on psychological terrors than simply jump scares.
"It was a ton of work, and we found ourselves playing our own mind games, discussing how family, work, and tragedy have affected our own lives. I guess you could say creating Layers of Fear has been cathartic for us," the developer explained. "But we believe we have done it - a horror game where the scares come from the setting rather than another rotten, faceless zombie that wants to eat your brain, and a game that stays with you long after you've played it."
Layers of Fear is currently available on Steam Early Access and the Xbox Game Preview programme for £9.99 / $12.99.
You can watch our Ian Higton play through bits of Layers of Fear in an August episode of The Eurogamer Show below (skip to 9.50 for this bit). We've also included the game's latest trailer.