P.T. datamine reveals unused enemies
Plus hilarious MGS5 crossover video.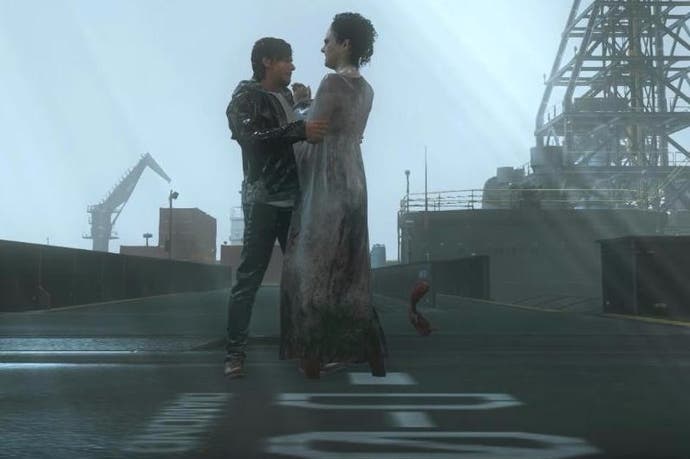 Dedicated dataminers have discovered unused content from Kojima Productions' lovely promotional horror game P.T.
As uncovered by Xentax forums user luxox18 (via NeoGAF), this marks the first time folks have managed to unearth the hidden contents of a PS4-exclusive title.
It's unclear what this will mean for the future, but in the meantime, we get to see some cool unused character models from P.T. These include a male-looking monstrosity that wouldn't look out of place in the prologue to Prometheus, as well as a one-legged creature seemingly used in a Silent Hills promotional video.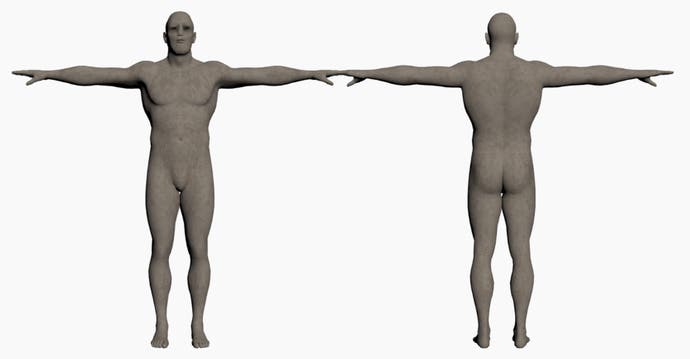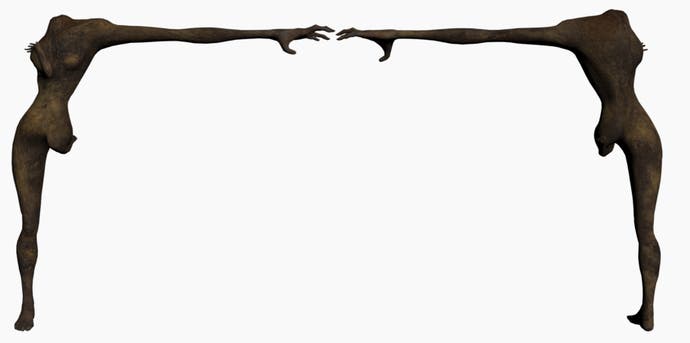 This break into P.T.'s innards also meant that dataminers can now crib P.T.'s character models for other uses, such as YouTuber Lakitouille's following video replacing Metal Gear Solid 5's character models with P.T.'s Lisa, Norman Reedus, and everyone's favourite talking fetus.
Clearly a dancing fetus makes everything better.