Overwatch will be free to play next weekend on console
Requires Xbox Live Gold, but not PlayStation Plus.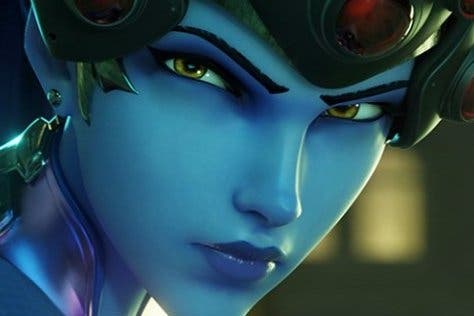 Overwatch will be free to play for PS4 and Xbox One players from 9th-12th September, Blizzard has announced.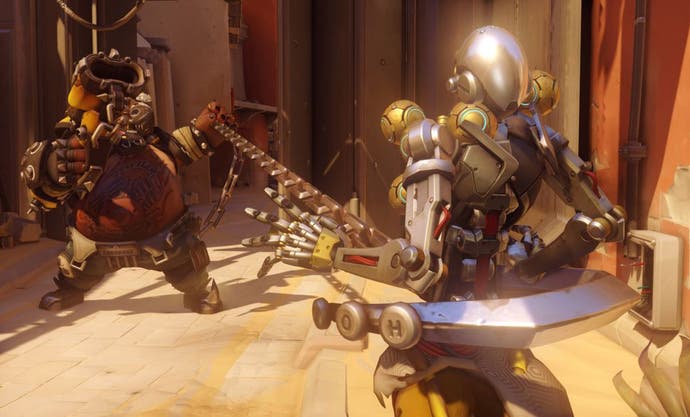 Unlike the beta, this free weekend will encompass all 22 heroes and 13 maps with all modes enabled (Quick Play, Custom Games, Play vs. AI, and the latest Weekly Brawl).
Progress will be carried over should players decide to purchase the game. This will include all content gathered from Loot Boxes, though Trophies and Achievements have been disabled for the free weekend.
To find the Overwatch free trial you'll need to search for "Overwatch Free Weekend" on PSN or "Overwatch: Origins Edition Free Weekend" on Xbox Live. The Free Weekend client will be 9GB on PS4 and 15GB on Xbox One.
Interestingly, PlayStation Plus is not required to partake in the free weekend festivities, but Xbox Live Gold is.
The Overwatch free weekend will kick off at 7pm UK time on 9th September and end at 12am UK time 13th September.
Overwatch has been the go-to pastime for some Eurogamer staffers since its launch in May. Our Chris Bratt bestowed it with the rare Essential badge in his glowing Overwatch review, where he called it "a game I want to play for years to come."