Overwatch pro team manager reveals brutal, 72-hours a week training regime
And now people are worried for the players' health.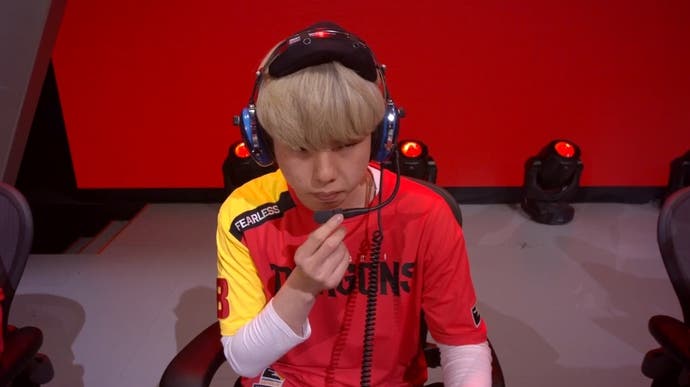 Overwatch professional players train hard - that's how they get to the top of their game. But at what point does training become brutal and potentially unhealthy?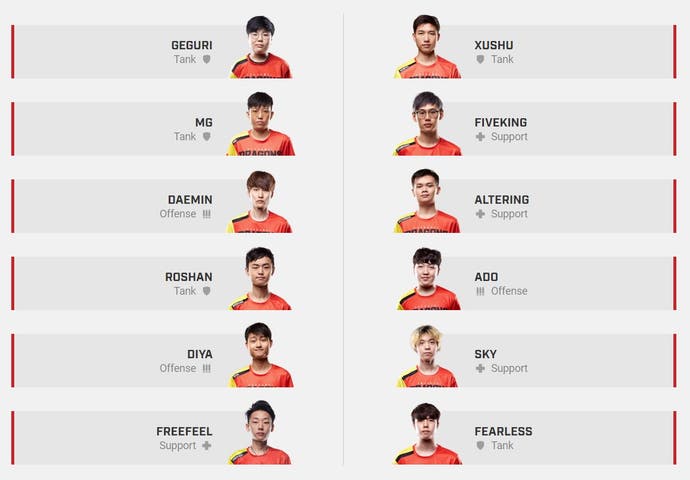 China's Overwatch League team, the Shanghai Dragons have lost all 32 of their matches in the Overwatch League, prompting difficult questions about their training.
In response, the team's manager, Yang Van, published a Twitlonger post to address this concern - and in the process revealed a brutal training regime that has some worrying for the health of the players.
"We have the most intensive training scheme among all the teams, ever since we arrived last December," Yang Van said.
"Our daily schedule starts at 10.30am as we leave for training facilities and return to our houses around 10.30pm to 11.00pm, with a possible training extension to 12am; we train six days a week with one day off. During mid-stages, we have three to four days off depends on other teams' schedule (if we can have scrims with them).
"This is how intensive we train in US. We ask all our players to give everything in training, but we also let players relax however they want during off days."
Yang Van's comments reveal the Shanghai Dragons players put in at least 72 hours a week for Overwatch practice, which doesn't sound particularly useful for anyone. As others have already pointed out, this training regime may be one of the reasons for the team's poor form, a cause of potential burnout and surely a lot of stress.
But, mindful of complaints about the team's performance, Yang Van doubled down on the training the players go through as a sort of fan reassurance.
"I think it's worth a discussion on how players, who are passionate about games, should relax themselves when living in US and having a daily schedule almost nothing but training and rest," he said.
"But this does not mean that we've ever let up on training on Overwatch. We are still putting every minute during training days into Overwatch, in order to solve existing problems of the team. We hope we can win a game sooner to answer fans' support.
"We deeply understand the hope we bear on our shoulders. We understand how important training is and how devoted we should be. We are never the people that give up or let up easily. We will continue to give everything in our training, and remain thirsty of improvement and victory, on which we are going to work to make it happen inch by inch.
"I apologise again for recent losses. We will not slack off or give up. We are going to keep on training and solve existing problems, to win your recognition again in the future. Thank you!"
Overwatch League is the first major global esports league with city-based teams (London has a team, called the Spitfires). The matches, though, are played in the US, which means the players must travel to and live in the States. Clearly, this has been a difficult adjustment for some.
One of the good things about the Overwatch League is it provides players with a $50,000 minimum base salary, healthcare and retirement savings plans, as well as housing during the season. "The Overwatch League's pro players are able to pursue a sustainable career that celebrates their passion, dedication, and skill," reads the official website. Clearly, this doesn't tally with the experience the Shanghai Dragons are going through right now.
We're currently in the middle of the regular season, with matches in the Atlantic and Pacific Divisions playing out live from the Blizzard Arena. The postseason begins in June, with the grand final in July. The winning team gets the Overwatch League trophy and a $1m bonus. As their players continue to toil away, the Shanghai Dragons continue to search for their first win.