Overwatch open beta had 9.7m players
Blizzard's biggest beta ever.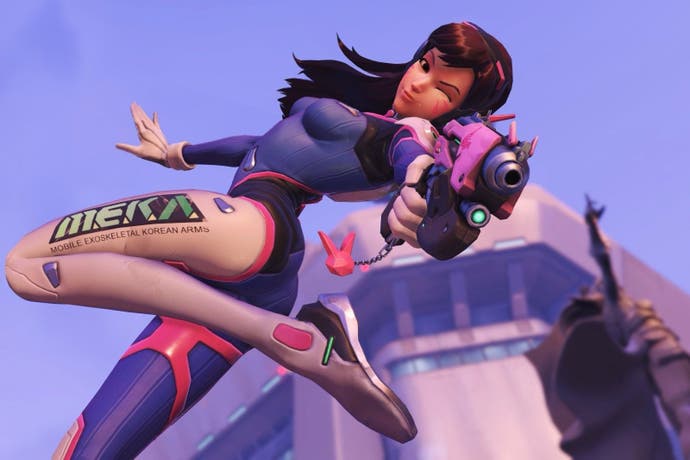 Overwatch's open beta had an astounding 9.7m players globally when it premiered last week on PS4, Xbox One and PC.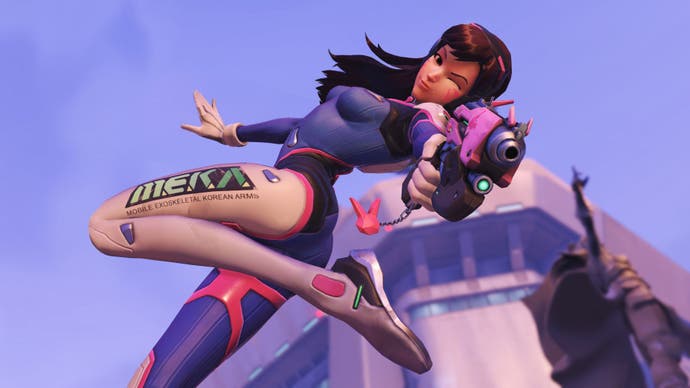 That's the biggest open beta Blizzard has ever had.
In the five days the beta was live folks spent more than 4.9bn minutes (that's over 81m hours) playing it.
"We're thrilled that such an incredible number of players from around the globe got a chance to check out Overwatch during the open beta," said Blizzard CEO and cofounder Mike Morhaime. "Our mission was to make sure as many console and PC gamers as possible could experience the full game ahead of its launch - the response was overwhelming, and we hope that everyone had a blast."
Overwatch will launch worldwide on 24th May.
For more on Overwatch, our Chris Bratt recently analysed the game's incredible sound design in the following video: