Overwatch is having another free weekend on PC
Get your Hanzo-n it this Thursday.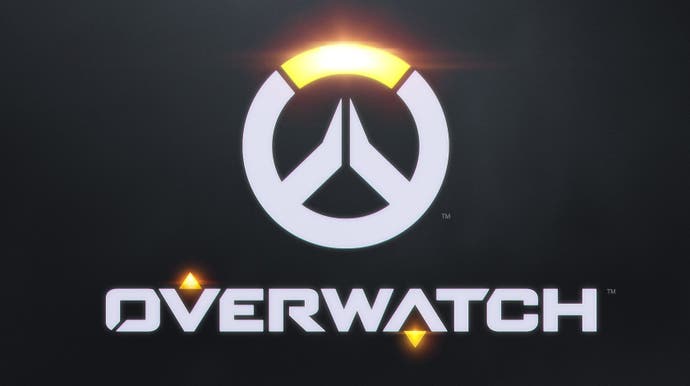 If you somehow haven't given Overwatch a try and are still considering doing so, you may want to give it a whirl this weekend, as Blizzard is making the game free on PC from 26th to 30th of July.
Punters will be able to access the full roster of heroes, including Overwatch's newest (and cutest) member Wrecking Ball, in addition to 18 full maps. Players will also be able to try modes such as Quick Play, Arcade and Custom Games. Most of the normal features of the game will remain, such as the ability to level up and earn items from loot boxes, but achievements are apparently being disabled for the weekend. For those who decide to buy Overwatch, any progress achieved during the free period will be saved - providing players use the same account from the free weekend to buy the full game.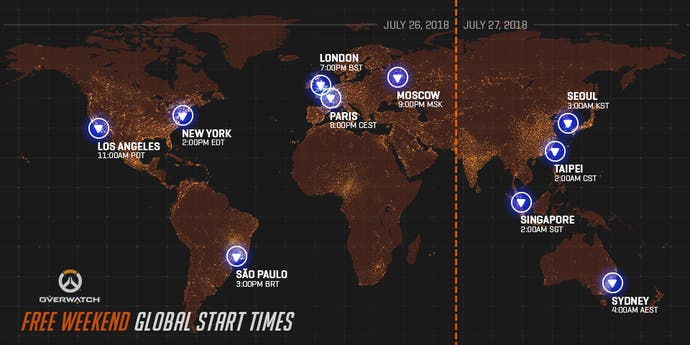 The free period will be available for players in Europe, Asia and the Americas from 11:00am PDT (for British players, that's 7:00pm BST). Before downloading the game, you'll need to register for a Blizzard account via the Overwatch free weekend client, which will also become available on the 26th.