Over 300m people have downloaded Call of Duty: Mobile
Up in arms.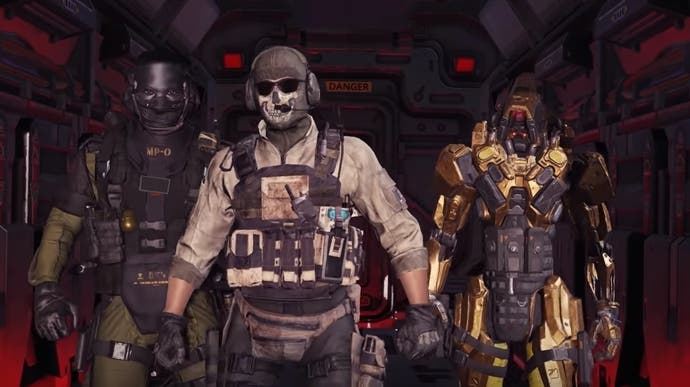 Over 300 million people have downloaded Call of Duty: Mobile, Activision has announced.
Millions of people play Call of Duty: Mobile every month, Matt Lewis, general manager of Call of Duty: Mobile said in a video statement released to coincide with the game's first birthday.
Call of Duty: Mobile is a free-to-play shooter developed by TiMi Studios (a subsidiary of Tencent Games) and published by Activision for Android and iOS.
It came out in October 2019 ahead of the release of Infinity Ward's Call of Duty: Modern Warfare, and enjoyed one of the largest mobile game launches in history. At the time, Eurogamer reported on how people were playing with a mouse and keyboard.
Its success has continued throughout 2020, even as the phenomenally successful free-to-download battle royale Warzone came out on PC and consoles. According to a report from Sensor Tower, Call of Duty: Mobile generated approximately $480m in player spending during its first year, and it's the number three grossing mobile shooter in the United States, ranking just behind PUBG Mobile (also from Tencent) and Fortnite from Epic.
Call of Duty: Mobile has many of the features players of the mainline series will be familiar with, including competitive multiplayer, zombies and even 100-player battle royale. It's a kind of mishmash of the Black Ops and Modern Warfare universes, with characters and maps from both games making an appearance.