Our first look at Wild West Online gameplay
Howdy.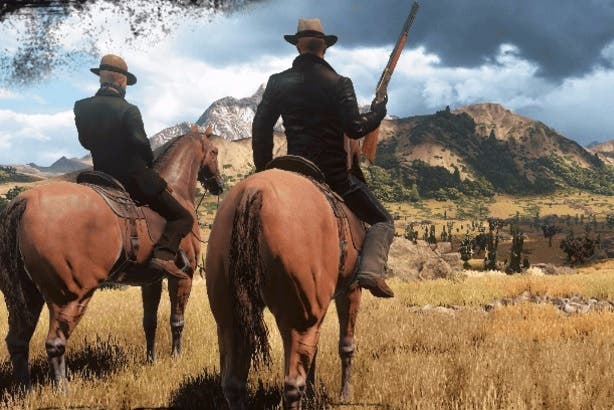 This is Wild West Online, an online multiplayer game set in, you guessed it, the Wild West.
The video below shows a brief look at character creation, a town, various NPCs, exploration and combat. You can visit a saloon to pick up quests, steal stuff, which affects your reputation if you're caught, and ride out on horseback. You can become a lawman, an outlaw or a pioneer as you complete bounties, gather resources and explore the world.
Wild West Online hit the headlines in May after one of its developers posted an unnamed screenshot on the game on GTAforums.com, leading to speculation that it was a leak of Rockstar's Red Dead Redemption. Smart marketing or annoyingly misleading? Either way, the move put Wild West Online on the map.
Wild West Online is currently in pre-alpha, so don't expect a release date any time soon. One to watch, while we wait for Red Dead Redemption and its online component.