Origin launches free 24-hour return on EA games
Lessons learned after SimCity debacle?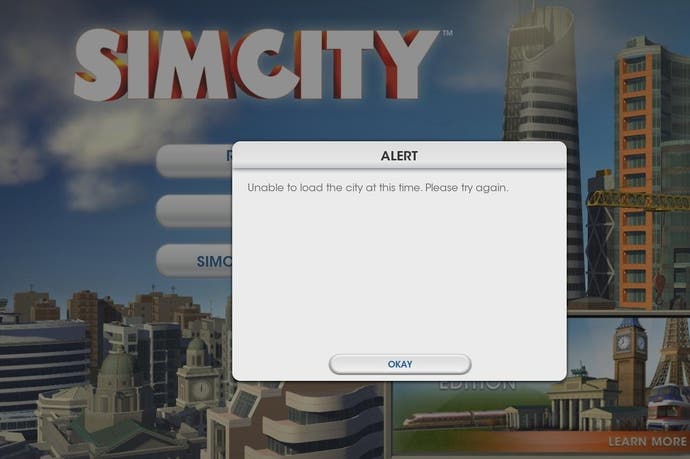 EA's digital download service Origin will now offer customers a free 24-hour return policy on any of the publisher's games.
That time limit begins the moment you activate the game for the first time - up until a week after your purchase date or a week after the game's release day if you pre-ordered.
"If something doesn't work out - you aren't riveted by the storyline, or sucked in by the action, or even just if the game doesn't play well with your video card - we've got your back," EA spokesperson Thierry Nguyen wrote on the official Origin blog.
"Requesting a refund is quick and easy. Just visit your order history and click the 'request a refund' link next to your recent purchase, answer a few quick questions, and we'll take it from there."
EA doesn't mention a reason for introducing the new policy - dubbed the Origin Great Game Guarantee - but it is likely a response to the SimCity launch debacle earlier this year, when scores of gamers tried to return the game's digital download after a myriad of launch problems. EA initially said it would not offer refunds for digital copies of the game before backtracking in specific cases. All users were later offered a free download of another EA title.
The refund policy is now live in 20 countries, EA said, and will be rolled out to everyone worldwide by the end of September.