GDC: OnLive to stream games to TVs, PCs
Publishers back hardware-bypass vision.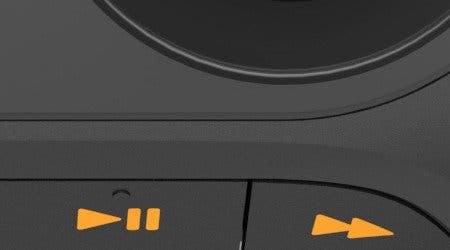 EA, Ubisoft, Take-Two, Atari, Eidos, Codemasters, THQ and Warner Bros. have all pledged support for ambitious game-streaming service OnLive.
Revealed at GDC and due out later this year, OnLive promises to allow users to play high-end games on TVs and entry-level Macs and PCs without using their hardware to power the experience.
That computing will be handled by a machine users connect to and control remotely. The only limit on resolution quality will be internet connection speed.
OnLive boss Steve Perlman also promised GTTV (spotted by VG247) that blockbuster games will be added to the service at the same time they ship to retail.
StreamMyGame announced a similar service at the end of 2007, and supports game-streaming for Call of Duty 4, World of Warcraft, EVE Online and more.