Online pass confirmed for Uncharted 3
And all future Sony-published titles?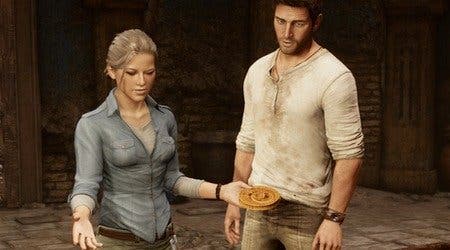 Anyone picking up a used copy of Uncharted 3: Drake's Deception will need to shell out for an online pass to access the game's multiplayer content.
An official statement from Sony handed to Destructoid today also suggested all future Sony-published titles will require the pass.
"Online Pass will be incorporated into Uncharted 3 and future Sony Computer Entertainment Worldwide Studios (SCE WWS) games with online functionality. We will provide further information in the future."
Sony's online pass, or PSN Pass to give it its official name, was announced back in July with Resistance 3 the first game to utilise the system.