Old School RuneScape has entered public beta testing on Android
iOS version expected "later in the summer".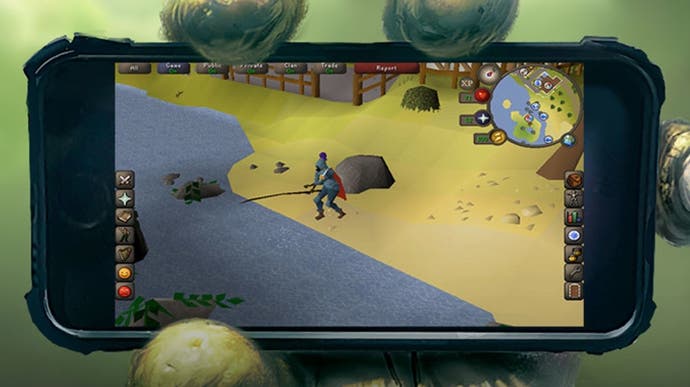 Jagex has announced that the Android version of Old School RuneScape, its long-running fantasy MMORPG, has entered public beta, and is available to download now.
The developer revealed that RuneScape would be coming to mobile devices in July last year, noting that Old School RuneScape (that is, the version based on RuneScape's 2007 iteration) would release first, followed by the modern version.
Now, after what Jagex describes as "a series of incredibly successful closed testing periods", Old School RuneScape is finally available to download by interested parties on Android. There are, however, a number of caveats; firstly, only those with a RuneScape membership can play the game, and secondly, the developer is implementing an install limit, capping the number of users able to download Old School RunScape to their mobile device initially.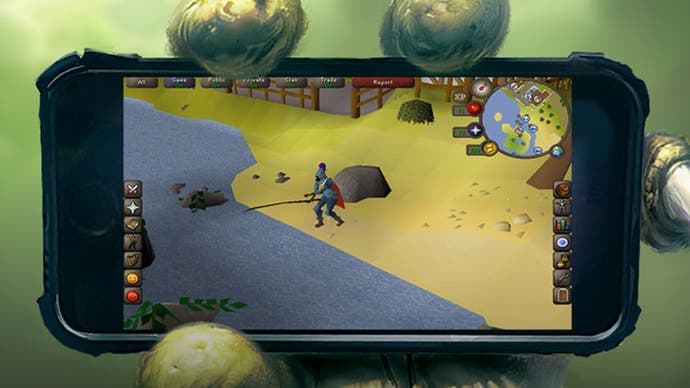 This download limit is in place, says Jagex, "only to ensure that we can continue to monitor the stability of the build. As our confidence in the build grows, we will continue to increase the number of installs available." If all goes well, those numbers will increase sometime next week, and will continue to rise as time goes by.
As for iOS, Jagex notes that it's currently working hard "to be able to provide a continuous, uninterrupted service for Old School RuneScape on iOS devices. Our solution for this is still undergoing development, and we expect this to be in place later in the Summer."
More details on Old School RuneScape for mobile devices can be found on Jagex's website.