Okami HD spotted for PC, PS4, Xbox One
UPDATE: Capcom confirms rumours.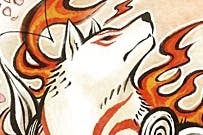 UPDATE 12/9/17: Capcom has confirmed Okami HD for PlayStation 4, Xbox One and PC.
According to Famitsu (via Gematsu) Okami HD will launch in Japan in December, so we can probably expect the European release to be soon after.
Capcom also confirmed Okami HD will support 4K and the new version will see the return of the loading screen mini-games previously removed from the PlayStation 3 and Wii versions of the game. There will also be the option to change screen resolution to 4:3.
ORIGINAL STORY 9/9/17: Artful adventure Okami looks set to make a return on PC, PlayStation 4 and Xbox One later this year.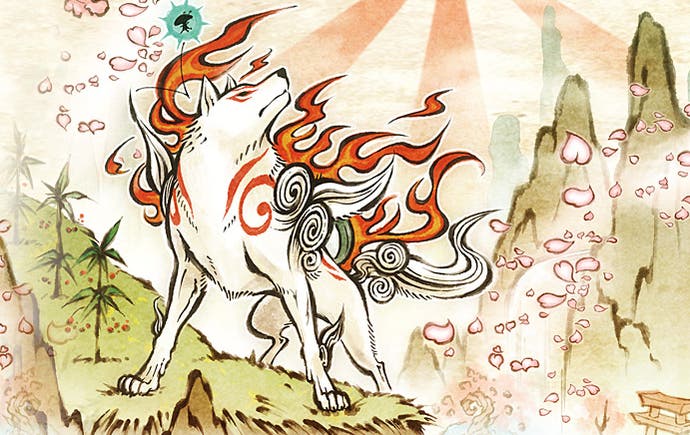 That's according to a listing on the ever-reliable Korean Ratings Board (via Gematsu), which regularly leaks upcoming announcements.
Okami originally launched for PlayStation 2 back in 2006, before ports for Wii in 2008 and then PS3 in 2012. It was critically-acclaimed for its painterly cel-shaded design and for lovable wolf protagonist Amaterasu.
This latest edition is again listed as HD, just as the PS3 version was five years ago. Perhaps this will be even more HDer?
"Buy it anyway," Oli wrote of Okami's 2012 re-release. "It's a classic game and an essential part of any collection, especially in this flawless, gorgeous reissue."