New headset pairs with an Xbox One just like a controller
So no chat cable, no transmitter and no base station needed.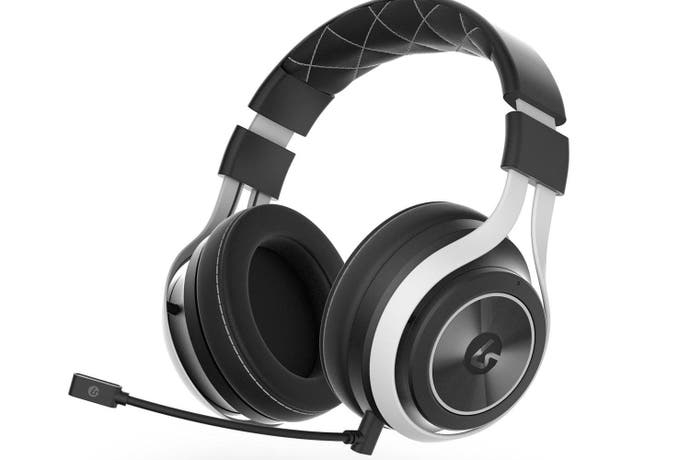 One of the more annoying things about using a headset with an Xbox One is there's no direct connection - you need either a base station or a transmitter or some kind of cable to make it work.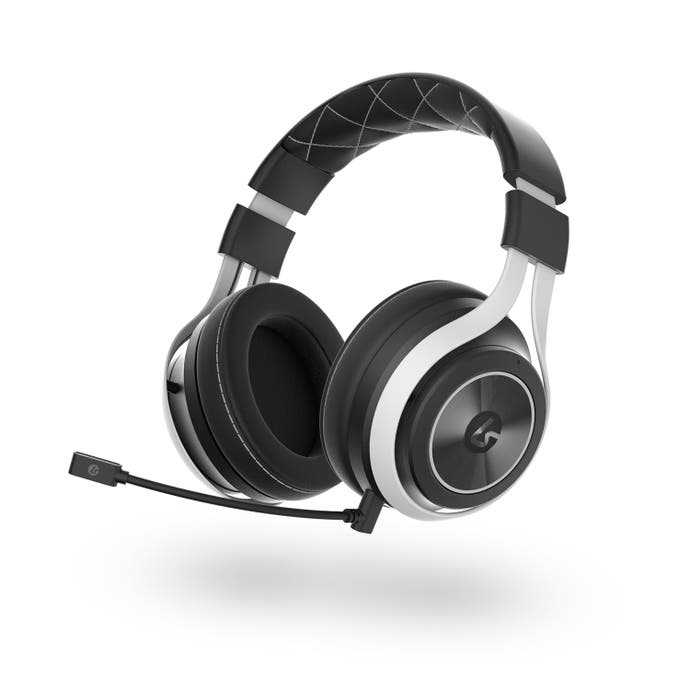 A press release from LucidSound caught my eye because it says its new officially licensed Xbox wireless headset is the first in the world to offer "direct connect" to the Xbox One and the upcoming Project Scorpio, which means it connects just like an official controller.
So, there's no need for cables or a base station. This sounds good to me, as someone whose living room is littered with cables I've inelegantly stuffed behind my telly.
It does this by using the same wireless technology as an official controller, so it automatically configures. You pair the headset with the Xbox One as you would a controller. Windows 10 users can connect it to new PCs that include built-on Xbox Wireless technology or by using the Xbox Wireless Adapter for Windows.
LucidSound said the LS35X is due out holiday 2017, which means in time for Christmas on these shores. I've asked for a UK price.