Off Topic: The Flavour Thesaurus takes food beyond the infinite
Cook's book.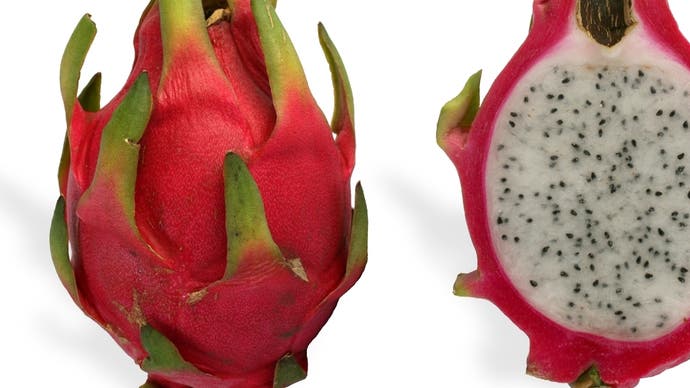 "No wonder it's hard to stop grazing on avocados: they taste like grass and have the texture of butter."
In 2010, Niki Segnit published The Flavour Thesaurus, a compact and distinctly durable hardback that does exactly what the title suggests it will. It puts flavours together and explains what the most harmonious combinations create. The book is a beauty, silvery board covers and fore-edges stained the warm, watercolour pink of Dragonfruit skin, a tone wheel that is actually a flavour wheel directing your eye. The whole thing's pretty but also hardy - a tool at heart, a book to withstand spattering from the hob.
Inside its pages, Segnit has divided ingredients up into flavours like Meaty, Cheesy, and Earthy. And then every ingredient is matched with a bunch of other ingredients. So, if you wonder about whether pea and rosemary go together, you turn to pea, which is filed under Green & Grassy, and you read about the field pea, which is more like a lentil than its close relative the garden pea. You learn that field peas are meatier than other peas, which means they are often paired with ham and bacon, but you also learn that they suit the "woody, eucalyptus notes" of rosemary very well too. You should probably try that combo.
Subscribe to Eurogamer to read this article
Subscribe today and gain access to our ad-free browsing experience, supporter-only articles and videos, merch discounts, and much more - for only £2.99/$2.99 a month!