Off Topic: A brilliant podcast about 90s pop
Oli Welsh on 60 Songs That Explain the 90s.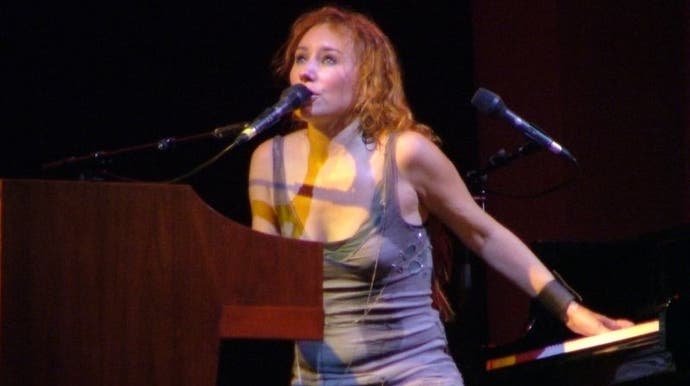 Off Topic is a weekly column, exclusive to premium subscribers, in which the Eurogamer team make recommendations and delve into subjects that have caught their eye outside of gaming.
Want to hear my origin story? Or part of it, anyway. At university in York in the 90s, I wrote for Vision, one of the two student newspapers - the big, award-winning, sort-of-upmarket, would-be Guardian one. It had a scrappier, punchier rival called Nouse.
One of the things I did for Vision was review gigs, and one of the gigs I reviewed was by the confrontational singer-songwriter Tori Amos at the York Barbican - home of the world snooker championships - on 24th April, 1994. I loved her records already, but was quite unprepared for the ferocious intimacy and sexuality of her performance - and reader, let me tell you, when it came to the write-up, I did not manage to contain myself. I gushed. I fawned. I raved. I lusted. I made such an embarrassing spectacle of myself that, in its next edition, Nouse ran a parody of my review. It was savage in its accuracy. I was absolutely mortified. (And also a little bit chuffed.)
Subscribe to Eurogamer to read this article
Subscribe today and gain access to our ad-free browsing experience, supporter-only articles and videos, merch discounts, and much more - for only £2.99/$2.99 a month!