Oblivion is now backwards compatible on Xbox One
As is Medal of Honor: Airborne, Astropop, and Trine 2.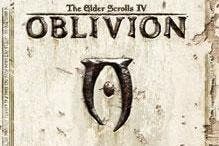 The Elder Scrolls 4: Oblivion has been added to the Xbox One's backwards compatibility library.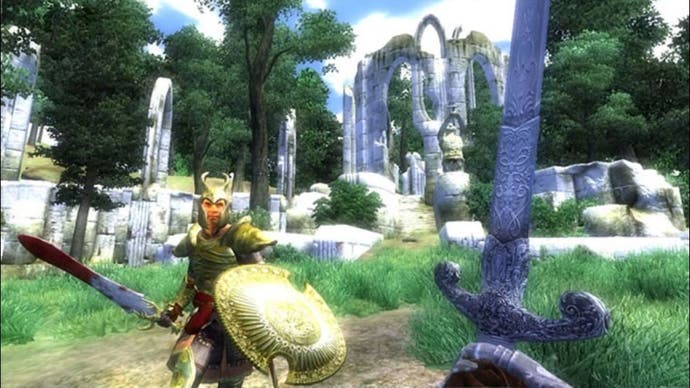 It's joined by other Xbox 360 titles like DICE's 2007 WWII shooter Medal of Honor: Airborne, Microsoft Studios' XBLA puzzler Astropop, and Frozenbyte's physics-based fantasy side-scroller Trine 2.
Oblivion was one of the Xbox 360's earliest successes, having launched only a few months after the console's November 2005 release. At the time we awarded it full marks, and though its successor Skyrim has usurped its throne in the hearts and minds of many, Oblivion still has a strong following a dozen years on. In fact, some of its diehard fans have been trying to remake the epic adventure as a Skyrim mod. Bless 'em.