Nvidia will give you three new games when you buy a GTX 780
Batman: Arkham Origins, Splinter Cell and AC4: Black Flag.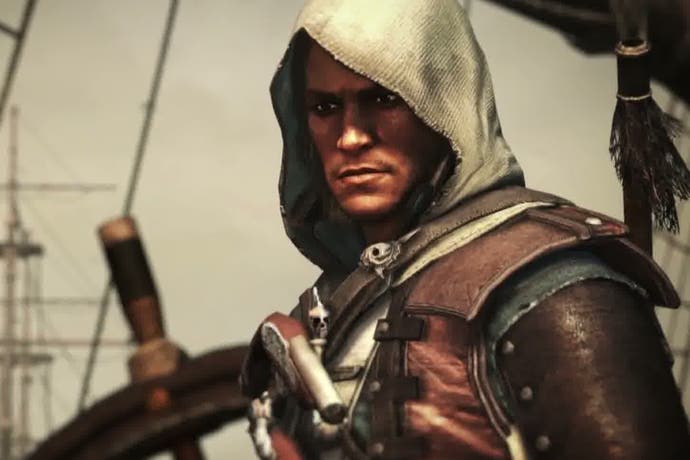 Nvidia's shiniest new graphics cards will come with digital copies of up to three new games, the company has announced.
Buy a GTX 760/660 and you'll receive Splinter Cell: Blacklist and Assassin's Creed 4: Black Flag, as part of Nvidia's new Pirates, Heroes and Spies promotion.
Purchase a 780 Ti/780/770 and you'll get Blacklist, Black Flag and a copy of Batman: Arkham Origins.
The GTX 780 Ti will launch on 7th November for $699 (about £432), almost exactly the same price as an Xbox One, although the other cards are a fair bit cheaper.
Nvidia is also launching a free gameplay-recording tool to capture footage of your playthrough. It's called GeForce ShadowPlay, and will launch in beta today.