Nvidia partnering on Assassin's Creed: Unity, Far Cry 4 for PC
GameWorks team also involved with The Crew and The Division.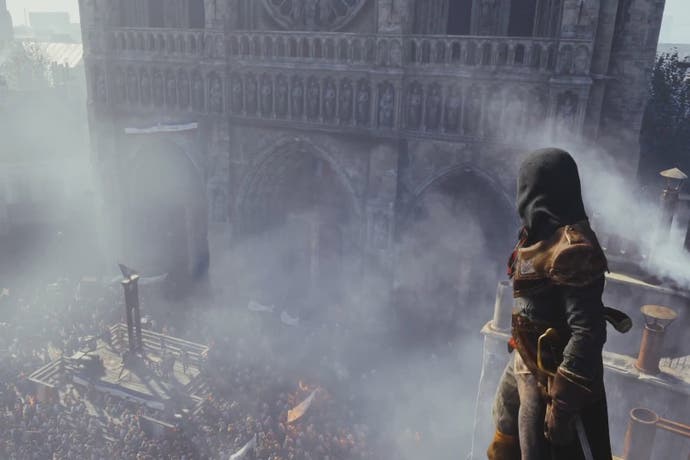 Ubisoft has extended its partnership with graphics company Nvidia to cover all of its major upcoming releases.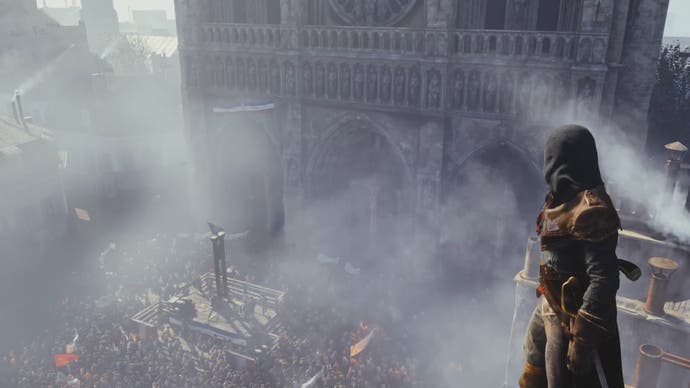 Included in that are Assassin's Creed: Unity, Tom Clancy's The Division, Far Cry 4 and The Crew.
Nvidia's GameWorks team previously worked with Ubisoft to help polish the PC versions of Assassin's Creed 4 and Watch Dogs, with graphical tricks such as TXAA anti-aliasing, horizon-based ambient occulusion, DX11 tessellation and Nvidia PhysX.
The two company's agreement follows a recent squabble between Nvidia and its long-term rival AMD over the use of GameWorks, which AMD alleged blocked its own optimisation work on titles like Watch Dogs.
But Nvidia dismissed the comments as "mysterious" and denied restricting any company from access to game code as part of its agreements.
"We don't and we never have restricted anyone from getting access as part of our agreements. Not with Watch Dogs and not with any other titles," Nvidia's engineering director Cem Cebenoyan told Forbes.
"We're excited to continue our long-term partnership with Ubisoft in bringing our latest PC technology to their games," Nvidia exec Tony Tamasi said. "Through GameWorks, we have been able to add unique visual and gameplay innovations to deliver amazing experiences for these stellar Ubisoft games. I can't wait to play them myself."
Ubisoft has said it will debut the first gameplay footage of Assassin's Creed: Unity and Far Cry 4 on stage at E3 next week - along with hopefully more of the The Crew and The Division.