Number of UK games studios increases year-on-year
But the majority now have fewer than five staff.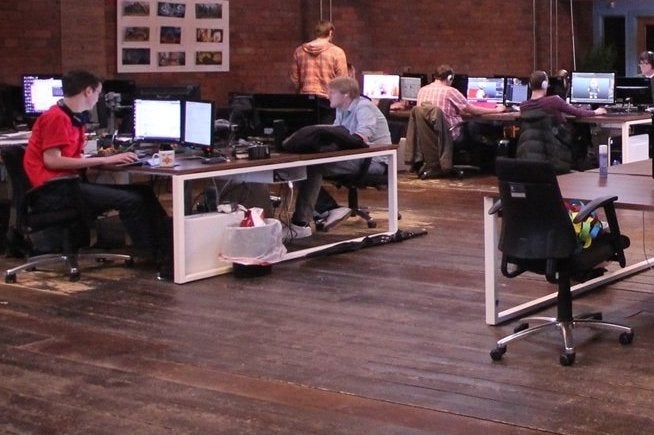 The UK games industry hosted more developers in 2013 than it did the previous year, a new report by TIGA has revealed.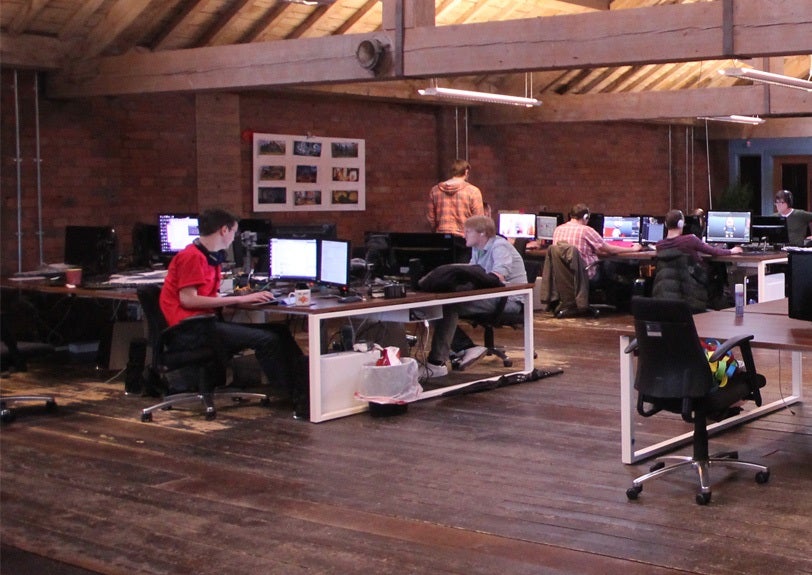 620 studios were in business last year, compared with 448 in 2012.
But the number of staff working at each developer has decreased, indicating a move from larger studios to more small-scale indie outfits.
The proportion of developers with fewer than five staff grew from 50 per cent to 59 per cent over the two years, due to the UK's growing focus on mobile games.
It fits with the larger UK studio closures we've seen in recent years, such as Bizarre Creations, Black Rock, Sony Studio Liverpool, THQ Warrington, Realtime Worlds and Eurocom.
Workers from whom have gone to found their own separate ventures - such as Lucid Games, the 40-person team primarily staffed by ex-Bizarre employees.
"In Alice in Wonderland fashion, the UK games development and digital publishing sector has achieved the apparently impossible feat of expanding and shrinking at the same time," TIGA boss Dr. Richard Wilson said. "The surge in start-up studios is encouraging, but many of these will be vulnerable because of their size."