Witcher 3 mod tools released
UPDATE: Players upset over lack of REDKit.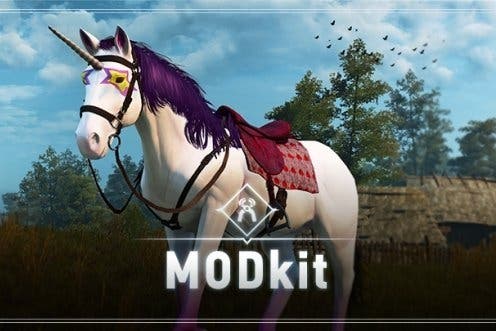 UPDATE 17/08/2015: Witcher 3 players have criticised CD Projekt for failing to release a REDKit mod tool.
Last week CD Projekt released ModKit for the open-world role-playing game, which lets modders tinker with some aspects of the game - but not all.
Many had hoped for the release of a more expansive REDKit mod tool, but community chief Marcin Momot poured cold water on the idea in a tweet:
@MeerMusik This is the mod support for the Wild Hunt. At this moment we are not planning to release anything else.

— Marcin Momot (@Marcin360) August 14, 2015
Momot's comments angered some Witcher 3 players who pointed to an IGN interview from January 2014, in which CD Projekt co-founder Marcin Iwinski was quoted as saying:
While the language of Momot's tweet ("at this moment") leaves the door open to the release of the REDKit in the future, it sounds unlikely for now.
CD Projekt declined to comment further when contacted by Eurogamer.
ORIGINAL STORY 14/08/2015: CD Projekt has released official mod tools for Witcher 3.
The ModKit lets people tinker with several aspects of the open-world role-playing game.
There's texture import and export, so you can modify the look and feel of in-game objects. You can also substitute meshes, which lets you insert new models into the game world in place of existing ones.
You can also tinker with script files, so we should see some pretty eye-catching changes to item statistics, among other things.
The Modkit is available from Nexus Mods. Go nuts!