Now it's Magikarp's turn to get an amazing song
No. 1 The Weakest!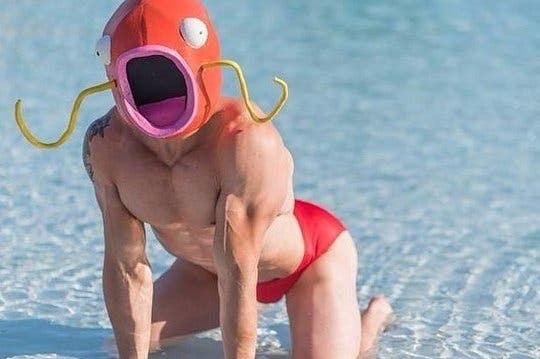 Yeah yeah yeah your Pokémon's CP might be through the roof, but have they got rhythm. The official Japanese Pokémon has come good once again, delivering an amazingly heartfelt, stirring and emotional ditty that's all about why Magikarp is the absolute greatest.
The song comes two years after Slowpoke was immortalised in a reggae-style number that I still cheer myself with to this day. I'm not sure the Magikarp song - which revels in how the much-loved water-type Pokémon is the number one weakest in the world - reaches the same highs, but it's a treat nevertheless.
It does make me wonder who's up next for the musical treatment in the Pokémon line-up. If Psyduck comes out with a shoegaze anthem I'd be first in line to snap it up.