Now Alien Isolation screenshots leak
They're coming.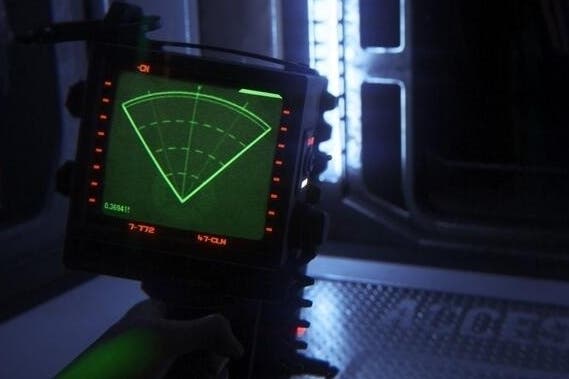 The Alien Isolation leaks continue: first it was artwork, now it's screenshots.
The four images, below, popped up on Twitter overnight. Eurogamer has been able to confirm they are indeed in-game screenshots from Creative Assembly's new Alien game, which is reported to revolve around Amanda Ripley, daughter of the Ellen Ripley character made famous by actress Sigourney Weaver.
The images show the interior of an installation as well as that iconic motion tracker from the films.
A Kotaku report from October claimed the game was a first-person shooter that combines stealth and horror to achieve something akin to Dishonored and BioShock. Twentieth Century Fox recently trademarked the name Alien Isolation.
Isolation is apparently on course for a current and next-gen console release (and presumably also PC) at some point next year. Sega declined to comment on this latest leak when contacted by Eurogamer.