Norway says Nintendo is breaking the law over eShop refund policy
UPDATE: Nintendo responds.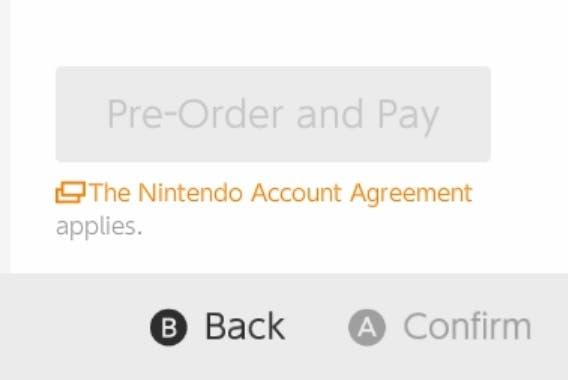 UPDATE 1.30pm: Nintendo has issued the following statement in response: "The operation of Nintendo eShop in Europe is fully compliant with European laws relating to the statutory rights of consumers."
---
ORIGINAL STORY 11.00am: Norway has accused Nintendo of breaking the law by not letting customers get a refund on a pre-order.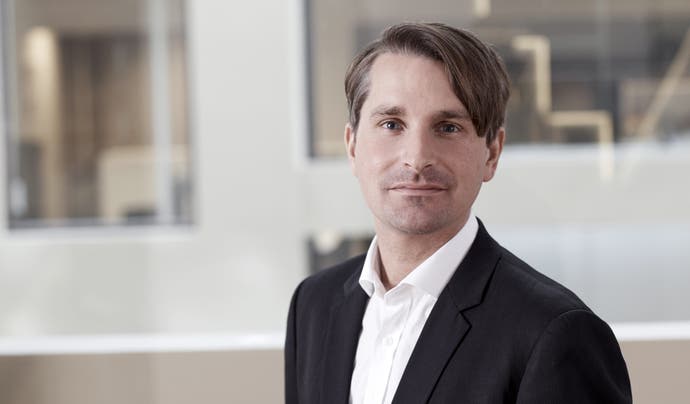 In an open letter to Nintendo, the Norwegian Consumer Council called upon the Japanese company to comply with European law on the eShop.
When pre-ordering a video game, you have the right to cancel your order at any time before the release date," said Finn Myrstad, director of digital policy at the NCC.
"This should be a quick and easy process, for example by the click of a button." We've asked Nintendo for comment.
Nintendo isn't the only video game company to come under fire from the Norwegian Consumer Council. It found of the seven leading digital video game platforms, only EA's Origin and Valve's Steam have adequate systems in place for refunding purchased video games. But the Consumer Council said Nintendo stands out from the rest when it comes to pre-ordering.
"The company plainly states that all purchases are final," the NCC said. "According to the right of withdrawal laid down in the Consumer Rights Directive, such terms are illegal. Until the game can be downloaded and launched, the seller cannot prohibit the consumer from cancelling their pre-order."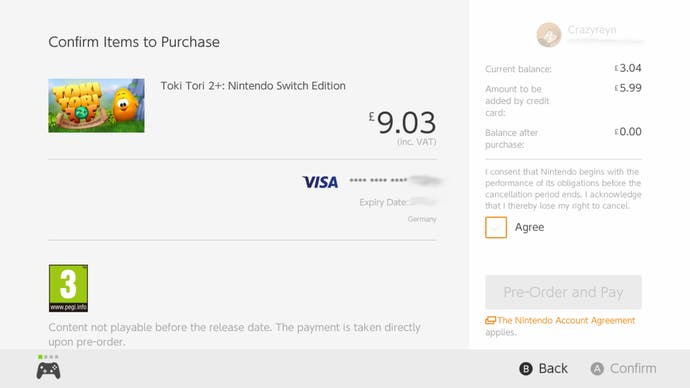 We had a gander at the eShop on a Nintendo Switch this morning in a bid to verify the Norwegian Consumer Council's accusation. When we tried to pre-order Toki Tori 2+, we were presented with a box to check. It reads: "I consent that Nintendo begins with the performance of its obligations before the cancellation period ends. I acknowledge that I thereby lose my right to cancel."
This checkbox reveals Nintendo considers the "performance of its obligations" to begin as soon as you put your money down for a pre-order, and because you've agreed to this and to waive your right to cancel, it isn't required to offer a refund. Norway, however, disagrees, insisting Nintendo's "performance of its obligations" only begins when you download and start a game.
This isn't the first time a video game company's digital refund policy has hit the headlines. In 2015, the BBC's Watchdog programme investigated Sony's digital refund policy after it received a number of complaints from PlayStation owners who had struggled to get their money back following fraudulent purchases.
At the time, Sony was heavily criticised for not refunding some customers who were charged for games they never bought. When these customers had their banks refund the money, Sony blocked their PlayStation Network accounts, preventing them from accessing online features and playing games they'd previously bought.