Nordic Games, the company that now owns Darksiders, snaps up Atari IPs Desperados and Silver
Wild.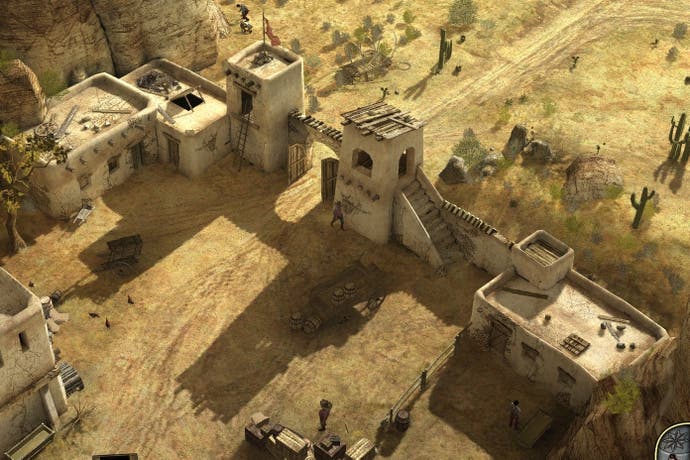 Nordic Games, the company that owns the Darksiders franchise, has continued its IP acquisition charge, this time snapping up Atari dormant franchises Desperados and Silver.
Desperados - Wanted Dead or Alive was a 2001 stealth tactical squad RTS set in the Wild West. It was developed by Gothic 4 maker Spellbound, now called Black Forest Games.
Its sequel, Desperados 2 - Cooper's Revenge, was released in 2006. Eurogamer reviewed Desperados 2, awarding it 7/10.
Silver was an Infogrames action RPG released in 1999. A Dreamcast port was released in 2000.
Nordic has created a thread in its forum where people can discuss "how these titles should be moving forward".
Earlier this year Nordic emerged as the surprise owner of Darksiders, Red Faction, the ill-fated uDraw, MX vs. ATV, Destroy All Humans, Summoner and many more franchises following the THQ IP auction. The company bought the lot for just $4.9 million.