No plans for Alien: Isolation on Wii U, dev says
You have my sympathies.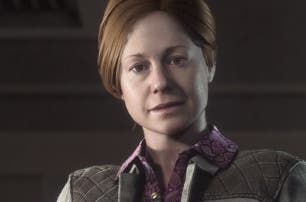 Creative Assembly's just-announced Alien: Isolation will not appear on Wii U any time soon, the developer has confirmed.
PC, PlayStation 3, PlayStation 4, Xbox 360 and Xbox One versions of the sci-fi survival horror were all revealed yesterday after months of leaks and speculation.
Once again, it seemed, the Wii U had been overlooked. Today, Creative Assembly confirmed its decision not to develop the game for Nintendo's home console.
"Right now, we don't have plans to put the game on Wii U," Creative Assembly wrote on Twitter. No further explanation was given.
It's still early days, but Eurogamer's first look at the game suggested it showed promise: "If measured on potential alone, perhaps the developer's already done enough to slay the beasts that haunt the franchise, and to have earned a new and exciting start for the Alien series," Stace Harman wrote in our Alien: Isolation preview.