No multiplayer in PS4 exclusive The Order: 1886
"Better to do one thing well than a whole bunch half-assed."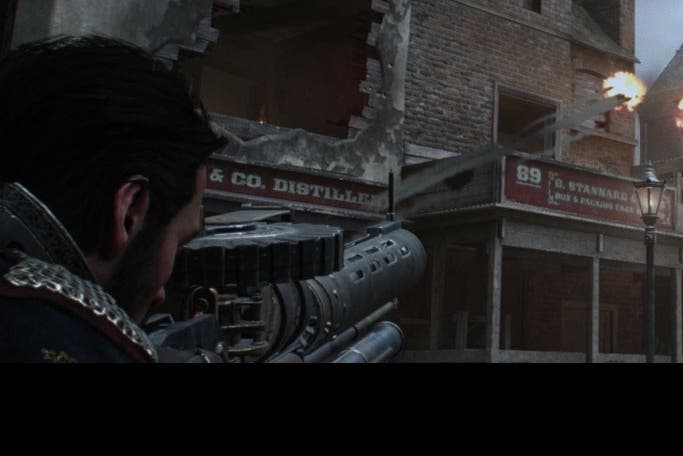 Upcoming PlayStation 4 exclusive The Order: 1886 does not feature multiplayer, its developer has confirmed.
Responding to a question on Twitter, Ready At Dawn chief technical officer and co-founder Andrea Pessino described The Order as a "single-player, third-person action adventure game".
"No multiplayer," he said.
The comment sparked a number of replies questioning the value of the game.
"Better to do one thing well than a whole bunch half-assed," Pessino replied. "We are trying to make a SP experience you will enjoy."
The news comes as some surprise given some had expected The Order to feature Gears of War-style co-op.
The Order was announced during Sony's E3 2013 press conference with a cinematic that told us little about the game, save it was set in a Steampunk London alternate history 40 years after the Industrial Revolution.
According to the official blurb: "Man uses advanced technology to battle a powerful and ancient foe." You play as a member of an elite order of knights, joining a centuries-old war that will determine the course of history forever.
It's in development at Ready at Dawn, the studio behind the PlayStation Portable God of War games. Ready at Dawn co-founder Ru Weerasuriya has described The Order as a linear, story-based third-person action adventure with shooting mechanics and moment-to-moment gameplay that's "really not what you might expect".
Weerasuriya has also mentioned The Order having a "filmic" look due to the way Ready at Dawn is "shooting" the game. For more on that, and how Naughty Dog's Uncharted 2 influenced the game, check out our The Order interview from Gamescom 2013.