No Man's Sky release date set for June 2016
My god, it's full of stars.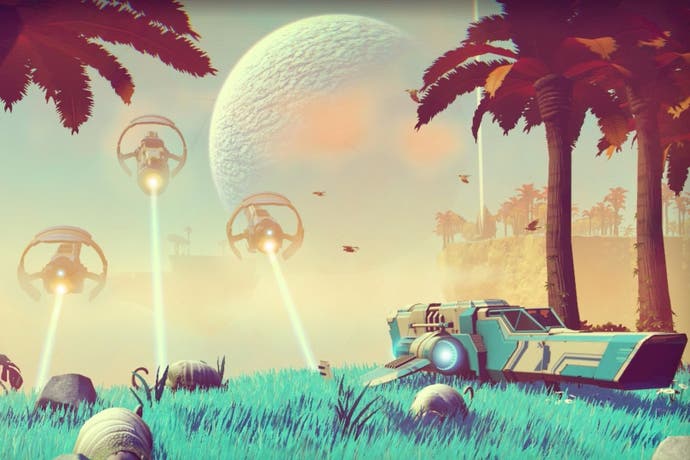 Highly-anticipated galactic sandbox game No Man's Sky will launch on PlayStation 4 in June 2016.
Sony just revealed the date during its ongoing Paris Games Week 2015 PlayStation press conference.
Earlier this week there were rumours online that the game would get a surprise launch this week - but it is clear that No Man's Sky studio Hello Games is still deep in development on the ambitious project.
Watch the new gameplay video below: