Nintendo's Online app for Switch is launching on July 21st
And here's your first (brief) look at it.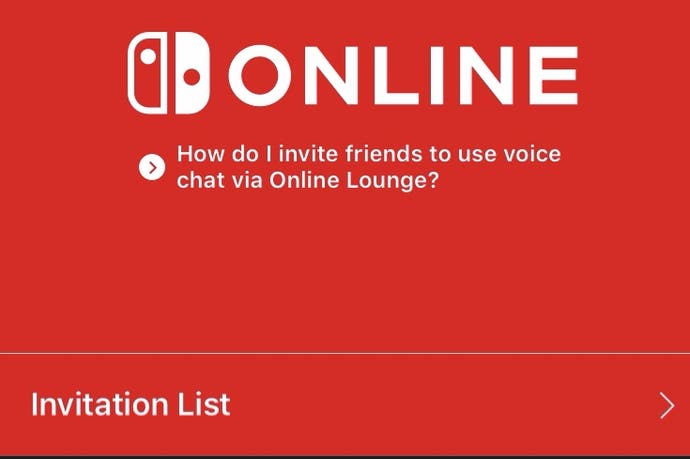 Nintendo's Online app for its Switch console - the only way to participate in voice chat in online matches - is launching on July 21st alongside Splatoon 2.
It'll be our first real taste of Nintendo's online service, which is undergoing a free trial this year before it becomes a paid service in 2018.
Today's Splatoon 2 Direct showed a lobby system that will be familiar to players of Arms, with avatars visualised on screen as they dance around a virtual room.
Splatoon 2 will also be getting its own companion service that's included as part of Nintendo Switch Online. Dubbed SplatNet 2, it tracks stats and allows players to send multiplayer invites and use voice chat as well as ordering in-game items.
All of which sounds simple enough, but as we've previously seen getting a headset working alongside the Nintendo Switch could well be a bit of a faff. We've yet to have any official confirmation of how this will work, but Hori's officially-licensed Splatoon 2 headset revealed the solution is far from elegant.
Also revealed during the Splatoon 2 Direct was the game's first Splatfest, which will be taking place before its launch on July 21st by way of a free demo available between 5pm BST and 9pm BST on July 15th. Nintendo also revealed it's planning a year's worth of content updates for Splatoon 2, with Splatfests to continue for some two years after its release.