Nintendo's official Zelda site states Ganondorf surname
Canondorf.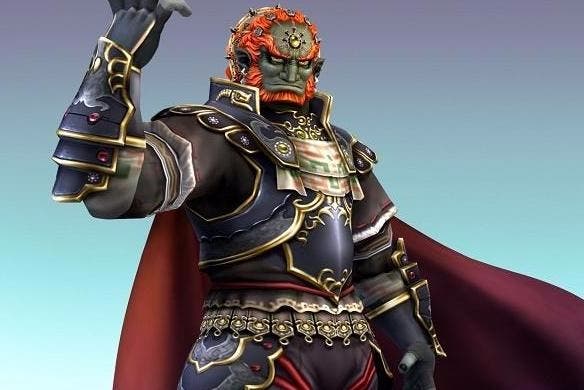 Nintendo's Legend of Zelda website has stated the surname of the series' big baddie: Ganondorf Dragmire.
It's the first official usage of the surname in 25 years - since 1992, when it originally appeared in A Link to the Past's English game manual.
The Legend of Zelda series features different incarnations of Ganondorf (and Link, and Zelda), and so Ganondorf Dragmire was previously assumed to be just the name of Ganondorf within that game.
But its usage on Nintendo's website, in a description of the overall character, suggests otherwise: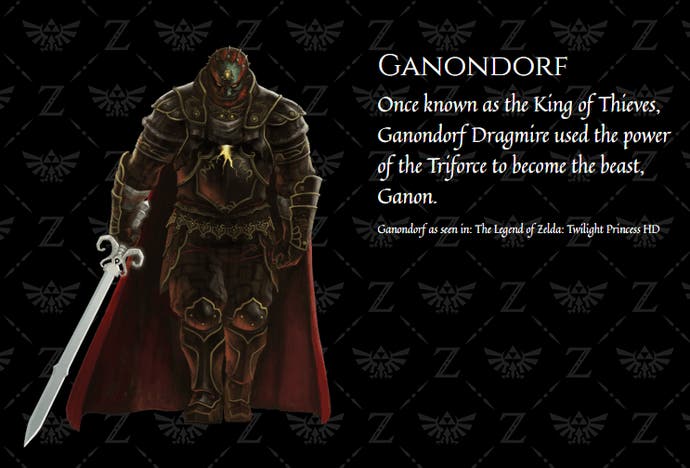 Ganondorf has taken a number of guises throughout the Zelda series, most commonly as the boar-like Ganon, but also as the wizard Agahnim, or as the partially re-incarnated Calamity Ganon in Breath of the Wild.
In Link to the Past, before Ganondorf Dragmire, he was known as Mandrag Ganon. And in Skyward Sword, a prequel to the whole saga, a Ganondorf-like figure known as Demise is shown to be the origin of the ever-reincarnating character.
Now, speaking of surnames, what's the full name of Link?