Nintendo's having another Indie Direct next week
Switch news incoming.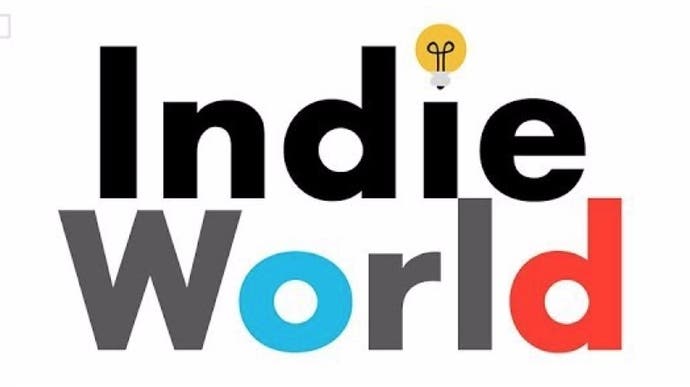 Nintendo has announced that it'll be hosting another of its indie-focussed livestream presentations next week, just in time for Gamescom.
Nintendo's Indie World livestream, as it's officially known, gets underway next Monday, 19th August, at 2pm in the UK/3pm CEST. You won't be expected to linger around for long though; the presentation should last about 20 minutes, but given how fast Nintendo usually rattles through its announcements during Directs, that doesn't mean it'll be light on news.
As to what, specifically, we can expect to see during the livestream, your guess is as good as mine. It'll be focussed exclusively on indie releases for Switch, unsurprisingly, and that's pretty much all Nintendo is saying right now.
If your interest is sufficiently piqued, however, you can catch the Indie World presentation via Nintendo UK's YouTube channel from 2pm on Monday.